In-Person Or Virtual Group Training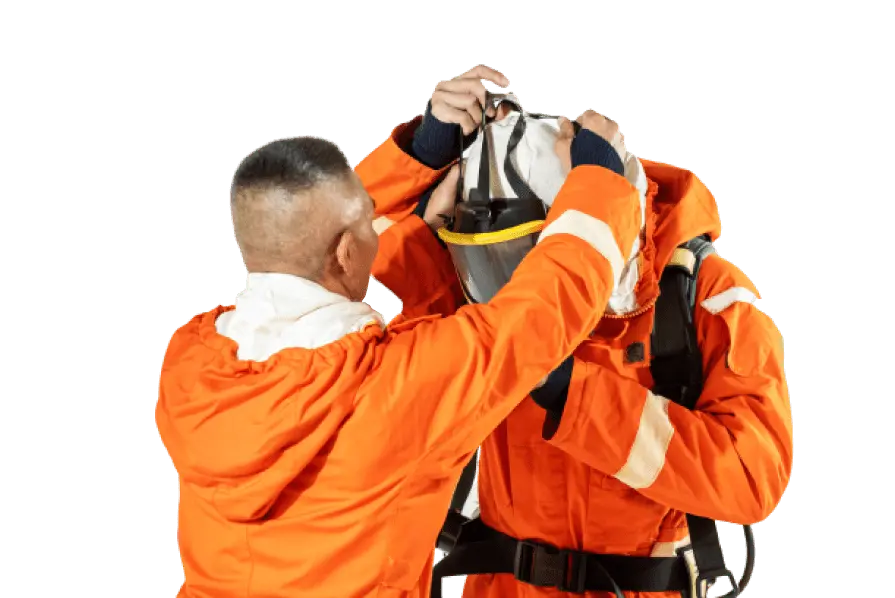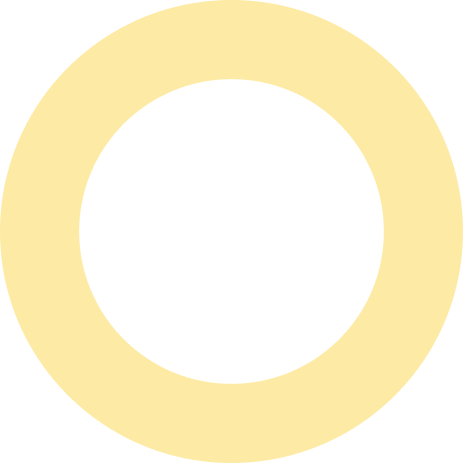 In Person Client-Site or Virtual Instructor-Led Training?
People have different learning style & preferences, some prefer self-paced learning, while others prefer traditional classroom instruction with an instructor. Additionally, some organizations need to train large groups, while others require training for smaller teams. Some teams are located in a single area, while others are distributed across the United States. Furthermore, some organizations have more significant training budgets than others.
Considering these varying factors, we have developed two group-based training programs, both led by instructors. The first program is conducted in-person at the client's location, while the second is conducted remotely using Zoom. Regardless of the organization's size or preferred training method, our safety training courses are designed with current course materials that adhere to the relevant safety guidelines, standards, and regulations established by OSHA, HAZWOPER, EPA, RCRA, DOT, and NFPA 70E. Organizations can trust that our training will meet their specific needs and requirements.
Need a quick quotation for Instructor-led training!
For client-site instructor-led group training programs, share:
The course(s) of your choice;
Three preferred dates for the training;
The location for the training;
The estimated number of participants.
For virtual/remote instructor-led group training programs, share:
The course(s) of your choice;
The preferred date(s) for scheduling the training;
The number of expected participants.
we will get back to you with a quote within 24 Hours!
About Our Instructors
All our group training programs are taught by OSHA-authorized instructors with over 20 years of industry expertise, ensuring students receive high-quality safety instruction with ample opportunity for interaction with both the instructor and other participants.
Our trainers boast extensive experience in their respective fields and have undergone rigorous training to attain OSHA certification. They have a deep-seated commitment to workplace safety and are eager to impart their knowledge to others.
Why Partner with HAZWOPER OSHA Training for Your Training Needs?

The material for our courses is up-to-date: We regularly review and update our safety training courses to ensure compliance with relevant OSHA, DOT, EPA, and NFPA standards and guidelines.

Our courses are developed and taught by experts: All our safety training courses undergo rigorous research spearheaded by our OSHA-authorized trainers to ensure the materials used are relevant and pertain to the specific regulations they address.

We utilize interactive learning tools: To facilitate a learning experience that is highly rewarding while promoting information retention, we add animated videos, graphics, images, and quizzes to our safety training courses.

A range of safety courses to choose from: With years of experience in safety training, we offer a library of over 1,500+ safety training courses, including topics in OSHA general safety, HAZWOPER, HAZMAT, RCRA, heavy equipment, DOT, HR, and soft skills, to help employers fulfill their safety training goals.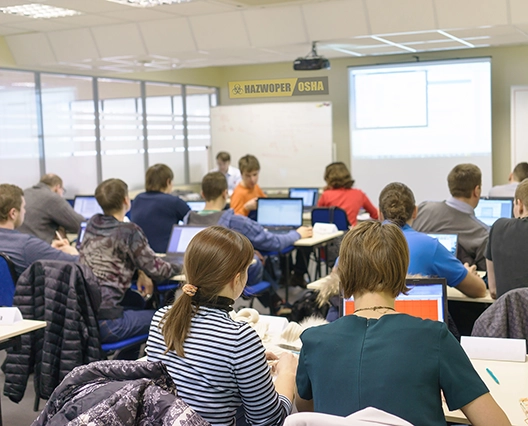 Customer Endorsements
Brian Devos,
Safety Manager
The group training program conducted by HAZWOPER OSHA Training at our premises was a source of relief for us! We always had difficulty in getting our employees to complete their safety training when we opted to use the online training courses.
Henry Wiles,
VP – Safety and Health
Many of our employees struggled with safety concepts when they took the online safety training courses. The safety training session we recently contracted HAZWOPER OSHA Training to conduct at our premises was well-received by our employees. They all indicated being taught by an experienced safety professional was beneficial in improving understanding of risks and prevention methods when working with hazmat.
Silvia James,
Safety Training Coordinator
We have a small team who are often called in for cleanups when there are any hazardous materials or chemical spills or accidents. They all made it known they prefer learning from a person rather than the online courses easily available today. Using the virtual training option offered by HAZWOPER OSHA Training was a great decision by the management. We not only managed to reduce training costs but could train our employees as per their preference - classroom style with an instructor but via Zoom.
Frequently Asked Questions