"We just don't want to create good learning programs; we want to deliver programs of lasting value."
At HAZWOPER OSHA Training, we strive to create impactful training solutions for organizations through our custom e-learning approach. To this end, we believe that the role of the instructor in an online scenario is not only pivotal; but is multi-layered. In our multi-media lives, a trainer needs more than just good speaking skills or technical know-how. A trainer should have knowledge, confidence, and should be able to inspire, comfort, entertain, counsel, and even push back.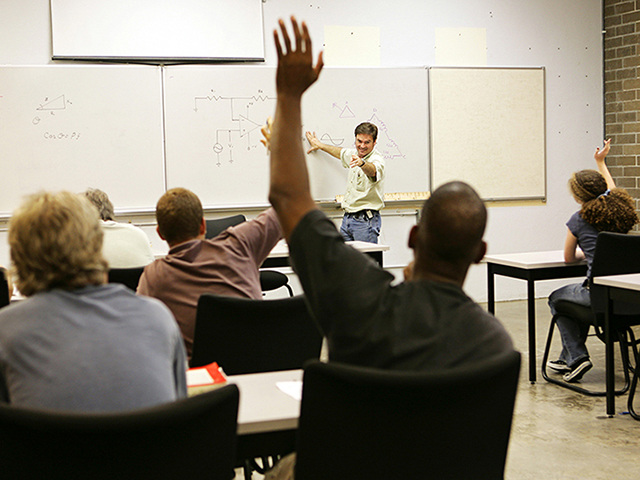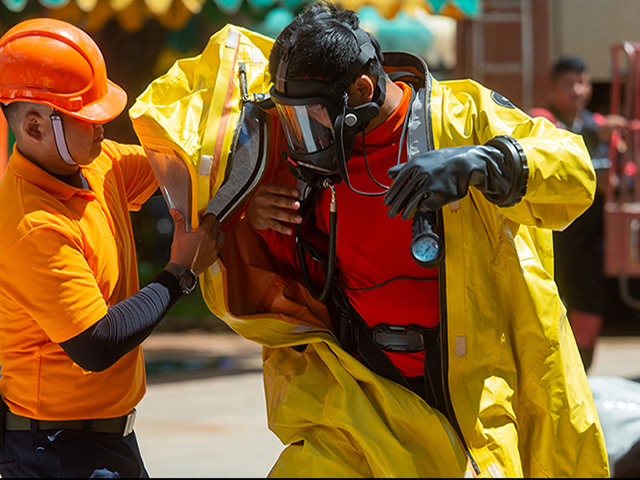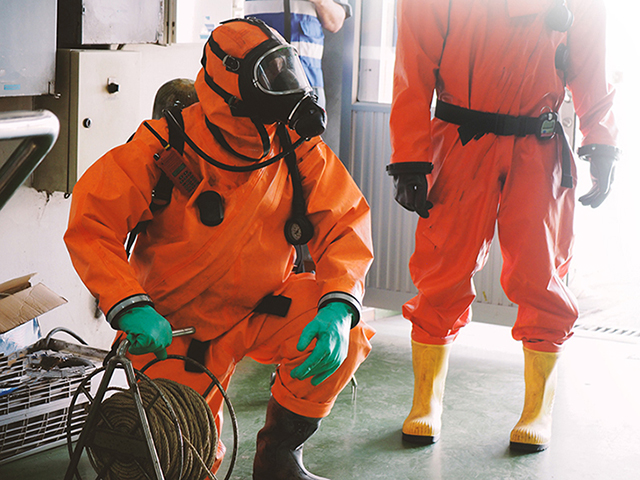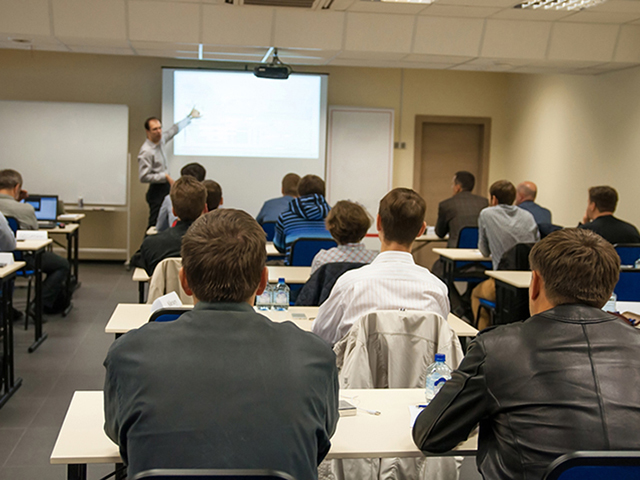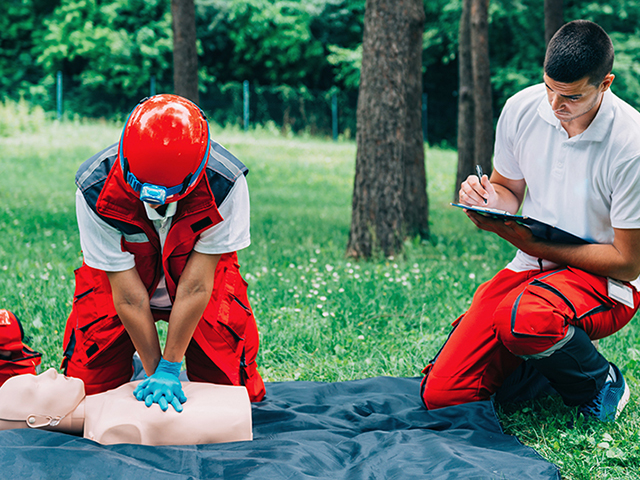 With this mindset, at HAZWOPER OSHA Training, we employ highly qualified instructors with extensive training and experience in occupational safety and health. All of our instructors are certified to teach a number of different subjects in the field of Environmental Health and Safety (EH&S), reinforced by years of experience, allowing them to function as subject matter experts in their respective fields. Our trainers also maintain contact with their professional areas of expertise, which is essential for improving our existing course materials while supporting in the development of new OSHA and DOT compliant safety training courses. This point of contact with the real world also ensures that our instructors remain mindful of any changes, upgrades, or new additions to federal laws and regulations.
All of our courses contain up to date information and are designed to use real-world situations giving students an opportunity to better understand and relate to hazardous situations that may arise while on-the-job.
Rest assured, the online training you receive from HAZWOPER OSHA Training provides not only a high-quality learning experience, but a lasting one.
Our Lead Instructor
Michael J. Conroy (CSP, CHST)
Michael Conroy is a senior safety coordinator at HAZWOPER-OSHA Training. He assists in course development, training, and on-line safety support.
Mike has been employed in the safety industry for almost four decades in one fashion or another. He started out as a Paramedic in 1982, in a hospital system. In 1986, he started working as a Firefighter/Paramedic. Finally, in 2017, he retired as a Battalion Chief/Paramedic. Concurrent with the fire service, Mike also carved-out a career in the safety Industry as a Certified Safety Professional (CSP), a Construction Health and Safety Technician (CHST), and an OSHA–Authorized Trainer...
We employ three onsite full-time workplace safety and health instructors, as well as additional instructors as needed. All of our instructors have extensive training and experience in workplace safety and health matters. If you need help with the course content or have questions for our instructors, call us toll free (1-866-429-6742) to schedule an appointment or email us at instructor@hazwoper-osha.com.