Instant Certification
OSHA 40 HOUR HAZWOPER TRAINING
Only $249.99
Comes with Certificate & Wallet ID Card.
Trusted by 1.3M+ happy customers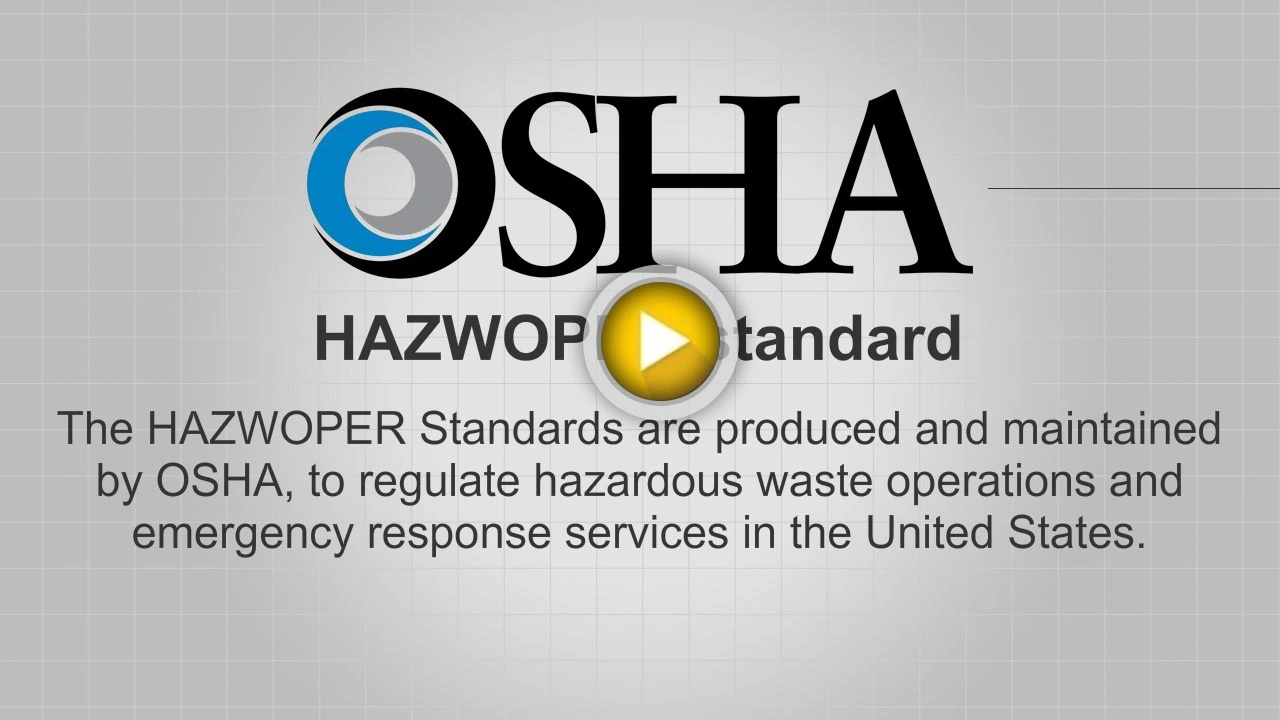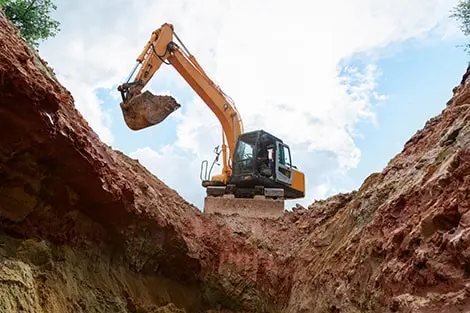 OSHA Competent Person for Excavation, Trenching, and Shoring Training
Is specifically designed to equip you with the necessary knowledge and skills to effectively evaluate and oversee excavation, trenching, and shoring activities. Prepared by OSHA-Authorized instructors, course covers everything from soil classification and protective systems to safety considerations and regulatory requirements.
Available in: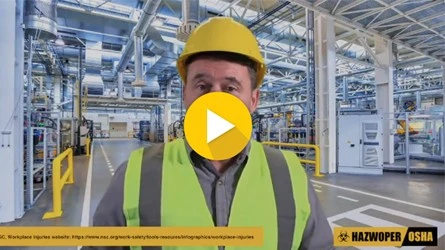 We offer 1,500+ courses covering General safety, HAZWOPER, HAZMAT, RCRA, Heavy Equipment, DOT, HR, and Soft Skills training. If a course is not visible on our website, contact us via phone or email for registration details.

Download our 2023 Course Catalog by clicking here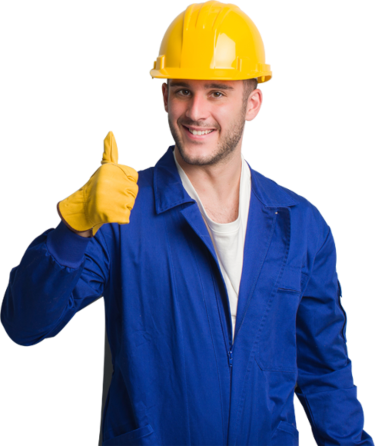 Trusted by Organizations
Become a member of our community, along with thousands of businesses of all sizes.
HAZWOPER OSHA's LMS is easy-to-use from an end user's perspective because it complements our regular training. It's also simple to use for our administrators. It's easy to grab reports and share those numbers with my leadership team.
---
Beth JohnsenAdministrative Manager
---
The best part of HAZWOPER-OSHA is their instructors and support team; they are very knowledgeable and always provide good guidance.
---
Sandra KisielLearning Consultant
---
We looked at over 30+ training providers, but we wanted a partner who could give us the flexibility needed to both scale, and provide customized and mobile-friendly learning experiences and HAZWOPER-OSHA fitted perfectly and are always there to accommodate all of our customization needs.
---
Yvonne PowerIT Director
---
Good refresher on topics in a field I really don't work in anymore. Although the material wasn't necessarily applicable to my current work, I was engaged and interested. A good reminder for someone who no longer works in the hazardous waste management field. I believe it is still good to know these topics for any environmental field.
---
Niels NicolaisenSenior Environmental Health Specialist
---
Being able to adjust the speed was a great idea. I have been working in excavations for a long time and I still learned a lot today.
---
Brandon MorrisSupervisor
---
Training was easy to follow, and I feel very competent in understanding confined space. Great class! Easy to follow and understand.
---
Chauling ArmijoSupervisor
---
This course provided the ability to easily read along to a chosen comfortable speed. The highlighting of text as it was verbally spoken was an added benefit. I felt as though there was good content, representative of what I have experienced and witnessed in this field.
---
Martin FindleySupervisor
---
This course was a good learning experience for someone getting involved with excavation work. I have just recently changed jobs and was hired as a facilities manager, and this course is going to be very helpful to me.
---
David CenterbarSupervisor
---
The course was comprehensive and informative, and I feel adequately prepared to work on a HAZWOPER site if needed in the future.
---
Stephen HarveyCultural Resource Management Monitor
---
Great library of learning for everyone no matter the level of experience. I recommend this for all those involved with safety in the workplace.
---
Paul HernandezSupervisor
---
This HAZWOPER-OSHA course allowed me to receive my general training in a timely manner that was very convenient for me and did not interfere with my other important responsibilities. This was further cemented with a user-friendly interface that made the course incredibly easy to get to.
---
Gabriel DiplanGeneral Site Worker
---
Interestingly enough, the course had me asking myself if I have the experience to be the competent person. Knowledge is one thing, but experience is required. I have to be honest with myself and my employer.
---
Reginald MosleyPre-Apprentice
---
LIVE ACCESS AND SUPPORT
We are here for you with email and phone support 7 days a week 365 days a year
call: 1-866-429-6742 or email: info@HAZWOPER-OSHA.com
and we will be happy to assist!
Online Safety Training Course Catalog
Are you ready to be trained?
If so, start by creating an account and you'll be on your way to certification!