Do you need to integrate OSHA, EPA, DOT HAZMAT, and RCRA training courses into your company's Learning Management System (LMS)?
At HAZWOPER OSHA Training, we specialize in creating tailored SCORM packages to meet your specific training requirements. Our mission is to support employers in protecting their workers' health and safety on the job site. To achieve this, we provide over 1,500+ courses covering a range of topics including general safety, HAZWOPER, HAZMAT, RCRA, heavy equipment, DOT, HR, and soft skills - all delivered through convenient SCORM packages.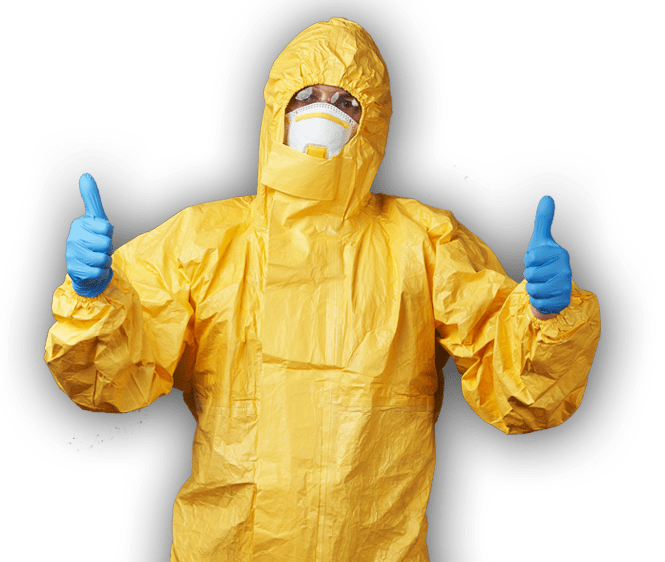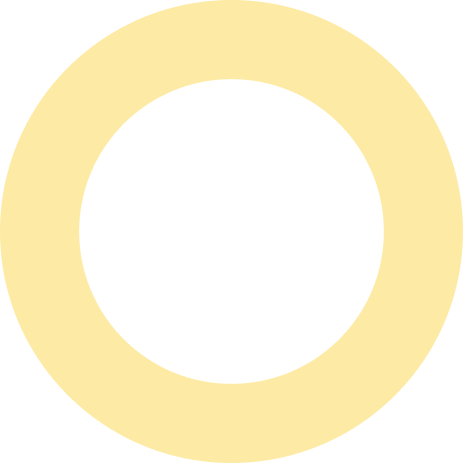 Top 6 benefits of using SCORM to improve your EHS Training Program in your Learning Management System (LMS):
---
Seamless Integration
Effortlessly upload our SCORM package into your LMS, and it's ready to use with just a few clicks.
Interoperability
Our SCORM-based e-learning content is compatible with multiple Learning Management Systems (LMSs), making it easier to switch platforms or share content.
Standardization
Our SCORM provides a standard for organizing and delivering e- learning content, which ensures consistency and improves the overall learning experience.
Tracking and Reporting
Our SCORM enables tracking of a learner's progress and performance, providing valuable data for both the learner and the employer.
Cost-Effective
Our SCORM packages reduce overall training costs per employee, as the standard provides a way to create reusable content that can be used in multiple contexts.
Improved User Experience
Our SCORM helps ensure a consistent and seamless experience for learners, as they can access and navigate e-learning content with ease within your company's ecosystem.
Get in touch with us by
Your preferred course(s)

Estimated number of employees to be trained

And we'll respond with a quote within 24 hours!
About Our SCORM Training Courses
---
User-friendly, Interactive
---
---
Incorporates modern learning methodologies
---
Use of modules and lessons to make learning a logical progression
---
Includes lesson quizzes at the end of each lesson for quick revisions
---
Includes final exam at the end of training to help assess the effectiveness of the training program and determine whether the trainees have acquired the necessary knowledge and skills.
Relevant Course Content
Our safety training courses are interactive, enabling a personalized, user-focused experience from start to finish. We periodically update content by adding new videos, graphics, and animations to make the user experience fresh, interesting, and as lively as possible.
A Library of 1500+ Courses
We offer 1,500+ training courses covering General safety, HAZWOPER, HAZMAT, RCRA, Heavy Equipment, DOT, HR, and Soft Skills training. Our training courses are developed by OSHA-Authorized outreach trainers and are compliant with OSHA, EPA, MSHA, NFPA 70E and DOT regulations.
Exceed Requirements
It is essential to provide safety training that complies with federal and state regulations. Our safety training courses not only meet but exceeds mandated training requirements established by OSHA, DOT, and EPA standards, making you a highly responsible employer if you provide them to your employees.
Frequently Asked Questions