Michael J. Conroy (CSP, CHST)
Michael Conroy is a senior safety coordinator at HAZWOPER-OSHA Training. He assists in course development, training, and online safety support.
Mike has been employed in the safety industry for almost four decades in one fashion or another. He started out as a Paramedic in 1982, in a hospital system. In 1986, he started working as a Firefighter/Paramedic. Finally, in 2017, he retired as a Battalion Chief/Paramedic. Concurrent with the fire service, Mike also carved-out a career in the safety Industry as a Certified Safety Professional (CSP), a Construction Health and Safety Technician (CHST), and an OSHA–Authorized Trainer.
In the fire service, Mike has:
Commanded troops at many small- and large-scale emergency incidents;
Conducted large-scale railyard safety drills;
Implemented large-scale HazMat and evacuation drills;
Supervised battalion-level confined-space, trench-rescue, tunnel, and water-rescue drills; and
Coordinated and administered the city-wide Burlington Northern Santa Fe Railway (BNSF) rail yard safety program.
As a safety consultant, Mike has:
Provided OSHA compliance audits for large scale construction projects;
Certified large construction company employees in 30-hour OSHA certification;
Performed on-site sampling for lead, asbestos, and silica;
Developed templates for safety programs relating to silica exposure, lead exposure, and hearing conservation; and
Conducted overall, remote site safety audits at large-scale sporting events across the country.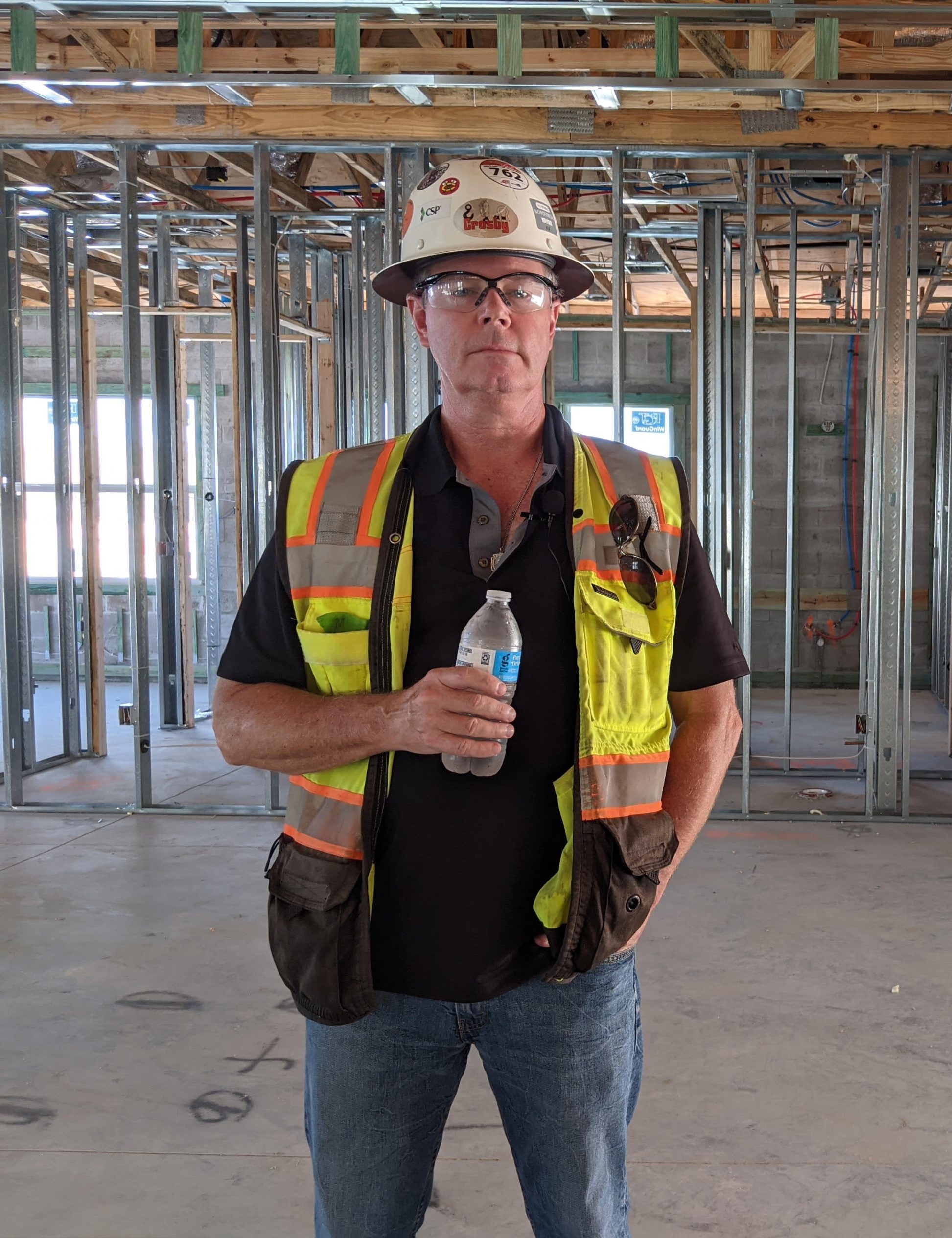 Mike has always enjoyed teaching and is genuinely interested in creating a culture of safety across various organizations. He believes in leading with a sustained and consistent attitude, establishing attainable safety goals, demanding accountability for safety performance throughout an organization, developing ethical responsibility, and instilling safety as a condition of employment; with the ultimate goal of reducing both direct and indirect costs for businesses, while increasing productivity and ensuring regulatory compliance.
Over the course of his career, Mike has received numerous awards and recognition for his performance and leadership qualities, and has attained a respectable position in the safety and health industry.
Certifications
Board of Certified Safety Professionals (BCSP)
Certified Safety Professional (CSP) 01/28/2016
Associate Safety Professional (ASP) 10/01/2015
Construction Health and Safety Technician (CHST) 03/27/2013
Occupational Safety and Health Administrations (OSHA)
OSHA - 510 Standards for the Construction Industry 03/29/2012
OSHA - 30 Hour General Industry Course 03/19/2011
500 OSHA Authorized Construction Trainer 01/17/2013 # C 008649
National Association of Safety Professionals (NASP)
Certified Safety Inspections Technician (SIT) 07/12/2013
Certified Hazard Analysis Technician (HAT) 07/12/2013
Certified Accident Investigation Technician (AIT) 10/09/2012
Environmental Health & Safety Management Specialist (EHS) 07/12/2010
Certified Safety Administrator 07/12/2010
We employ three onsite full-time workplace safety and health instructors, as well as additional instructors as needed. All of our instructors have extensive training and experience in workplace safety and health training. If you need help with the course content or have questions for our instructors, call us toll free (1-866-429-6742) to schedule an appointment or email us at instructor@hazwoper-osha.com.