Seven Safety Ideas for the Workplace Safety Professionals Must Implement
Those who watch a lot of movies must have caught a scene with a large signboard that says "X days without an accident", or someone dying or getting crippled due to a workplace accident. Well, such cases do happen and occur quite frequently if safety in the workplace is not ensured. Organizations have to provide a safe, secure, and engaging workplace for their employees. If they don't do so, not only are employees harmed during work, but organizations are also heavily fined by regulatory agencies such as the Occupational Safety and Health Administration (OSHA). As a result, the topic of workplace safety is a concern for all employers and is discussed quite frequently, as is how it can be improved. With that out of the way, let's take a look at some safety ideas for the workplace that can be used by safety professionals and responsible organizations.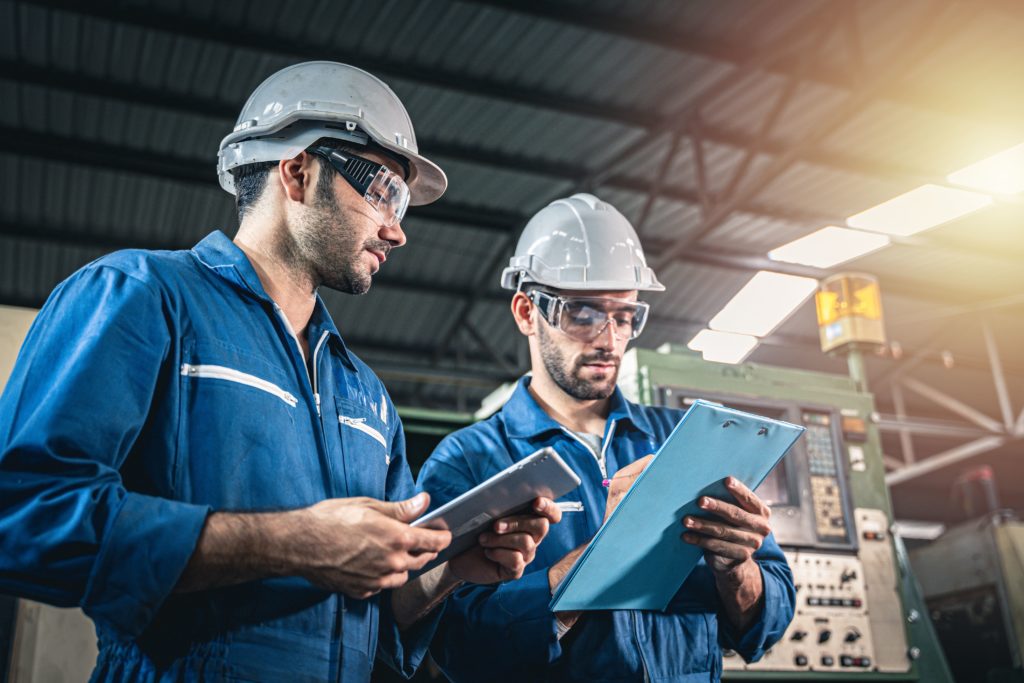 Seven Safety Ideas for the Workplace
Provide effective and engaging training regularly
Yes, this is one of the oldest tricks in the book, but while a lot of people say that training is the key, many forget to highlight an important point. Making training sessions engaging, fun, and interactive can make a lot of difference.
One of the biggest complaints employees have about training is that it can be tedious and often boring. Make sure that the ones you provide are short, concise, and engaging. State serious facts, but also highlight the benefits of being responsible for their own safety. Provide regular and short training sessions where employees can share their stories as to how they experienced a near miss and how they ensure their own safety, for example. Also, ensure that whenever new materials, equipment, or processes are used, training is provided at the earliest opportunity.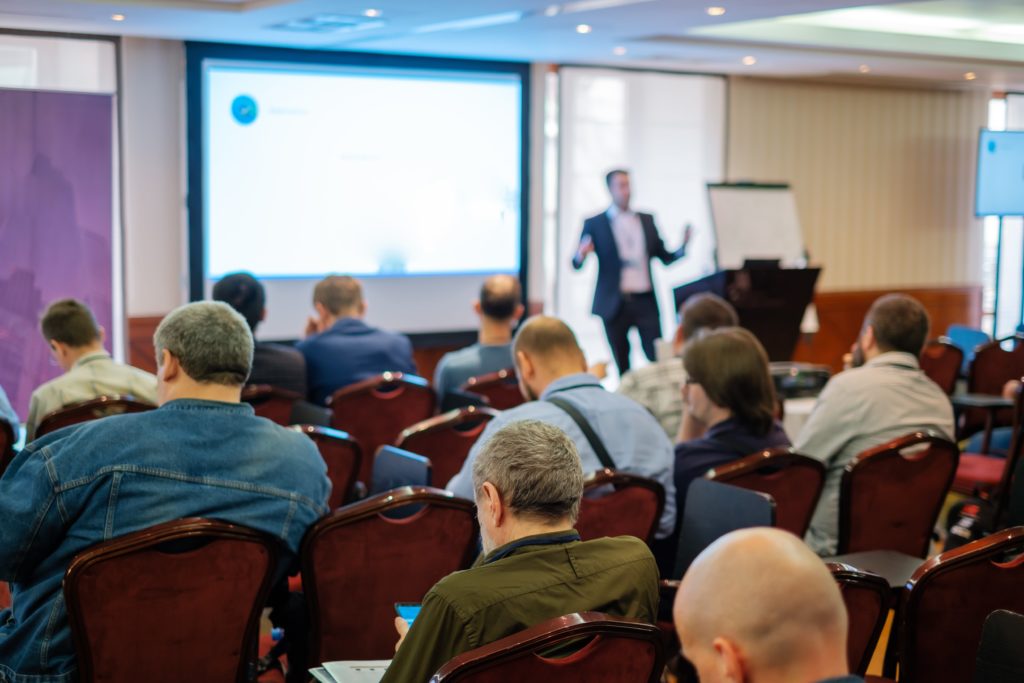 HAZWOPER OSHA LLC provides many OSHA-compliant online training programs - from the 40 hour- and 24-hour HAZWOPER training courses to safety training for workers in the construction industry such as fall protection, scaffolding safety, lead awareness, asbestos awareness, and excavations and trenching safety. Take a look at our course catalog for more details.
Reward responsible employees
One of the more effective safety ideas for the workplace, rewarding those who are responsible can go a long way. One of the biggest benefits is that others get inspired and follow the footsteps of responsible employees. For instance, you can single out the responsible employee(s) with an appreciation post, provide them meaningful rewards, etc.
Keeping everything clean
Yes, keeping surfaces, platforms, and workspaces clean can reduce workplace injuries significantly. In fact, a lot of injuries occur because of spills, tangled wiring, messy floors, and debris. While some of the injuries from these situations might not be significant, an organization is still accountable for ensuring workplace safety.
Keep everything clean, and when not possible, simply place signs around the messy surfaces or environments to attract attention to the dangers they pose.
Ensure employees take small breaks
Working constantly can cause a significant amount of stress, leading to injuries, and also causing illnesses down the line. One of the most common complaints is back pain, which arises from sitting in one position at the workplace for long periods.
One of the newer safety ideas for the workplace is encouraging employees to take short breaks. Even ten-minute long breaks can not only break the monotony but also help employees stretch their muscles, something that can alleviate the effects of sitting in a single place for a long time.
Hire experienced safety professionals
Workplace safety is extremely crucial for any organization, and the rising popularity of safety professionals is proof of that. Hire professionals who are well-versed with OSHA regulations and can help improve workplace safety. Not only can they come up with effective safety protocols that fit your organization's needs, but they also continuously monitor to detect any areas for improvement while ensuring OSHA compliance.
Inspect the workplace regularly
One common misconception organizations have is that ensuring workplace safety is a non-recurring activity. In fact, it is a continuous process that might need changes down the line. New processes, equipment, materials, and machinery might be introduced to employees, and this might make the previous efforts obsolete.
Thus, periodically inspect the workplace to see if there are new or existing gaps that might lead to workplace injuries or illnesses. Moreover, encourage employees to report any incidents, even if they are near misses. One single incident can lead to a plethora of problems down the line - loss of life, reputation, OSHA violations, and unwanted publicity are just some such consequences.
Implement a solution that fits your needs and helps streamline compliance
Safety Assure is a simple but powerful OSHA recordkeeping software that helps organizations and safety professionals streamline OSHA compliance and reduce the administrative burden of using their smartphones. With a host of useful modules, Safety Assure can help reduce workplace incidents, improve compliance efforts, and boost the bottom lines. It helps conduct training sessions, reduces paperwork, and keeps everything in a centralized location.
Employees can help reduce workplace incidents, accidents, and near misses by using the application's incident reporting tool right from their smartphones. Safety Assure helps reduce response times, identify common areas or scenarios that generate injuries, and help the management implement corrective actions. Streamline OSHA compliance, reduce unnecessary costs, and minimize workplace injuries with Safety Assure.