Pennsylvania Company Cited for Exposing Employees to Toxic Chemical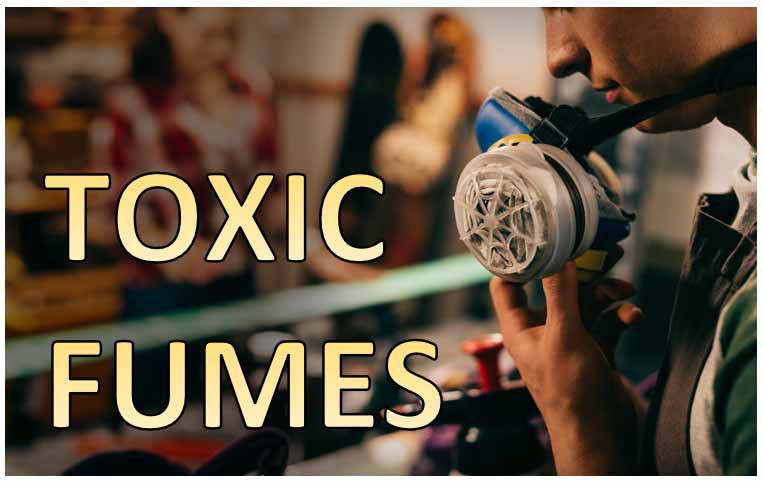 CAMP HILL, PA – The U.S. Department of Labor's Occupational Safety and Health Administration (OSHA) has cited Cleveland Brothers Inc. for exposing workers to hexavalent chromium fumes and other safety hazards at the company's shop in Camp Hill, Pennsylvania. The company provides hydraulic service and repair, machining, and chroming services.
According to OSHA, the agency received a complaint of overexposure to the toxic chemical upon which an inspection was initiated in July 2019. OSHA has cited the company for one willful, 18 serious, and two other-than-serious violations, including failure to train employees on the hazards of hexavalent chromium, and failure to maintain a respiratory protection program. The company is facing $280,874 in penalties.
According to a statement released by OSHA Harrisburg Area Director, David Olah, "Occupational exposure to hexavalent chromium can result in significant adverse health effects for employees. Engineering controls must be implemented and affected employees must be trained to recognize the hazards of this toxic chemical."
OSHA's hexavalent chromium webpage and the Small Entity Compliance Guide for the Hexavalent Chromium Standards provide valuable information and resources on protecting employees from the hazards associated with exposure to the toxic chemical.
Cleveland Brothers Inc. has 15 business days to appeal against these citations and penalties.