OSHA's Hazard Communication Standard – The Basics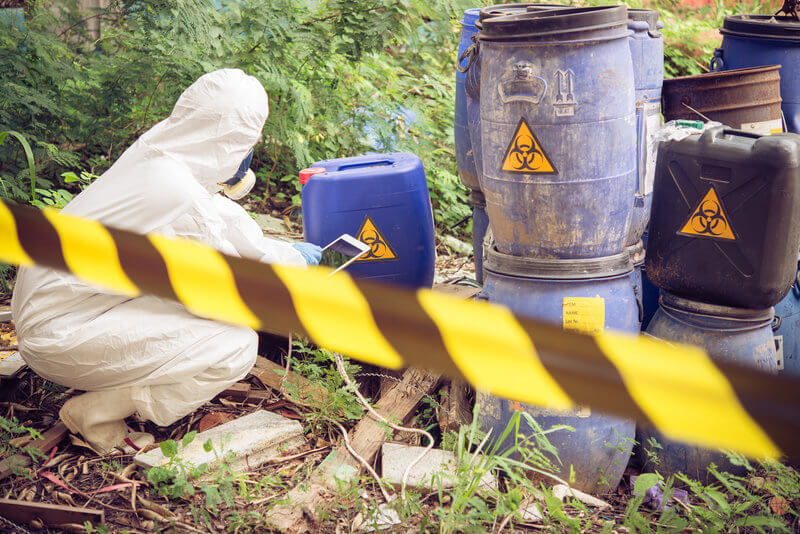 Workplace chemicals can pose a serious risk to the health and life of workers if not dealt with caution. Most of these chemical-related hazards and accidents occur due to sheer negligence or ignorance by the employees or the employers. To ensure chemical safety in the workplace, OSHA issued the Hazard Communication Standard in 1983 with a limited scope.
Conforming to the International Standards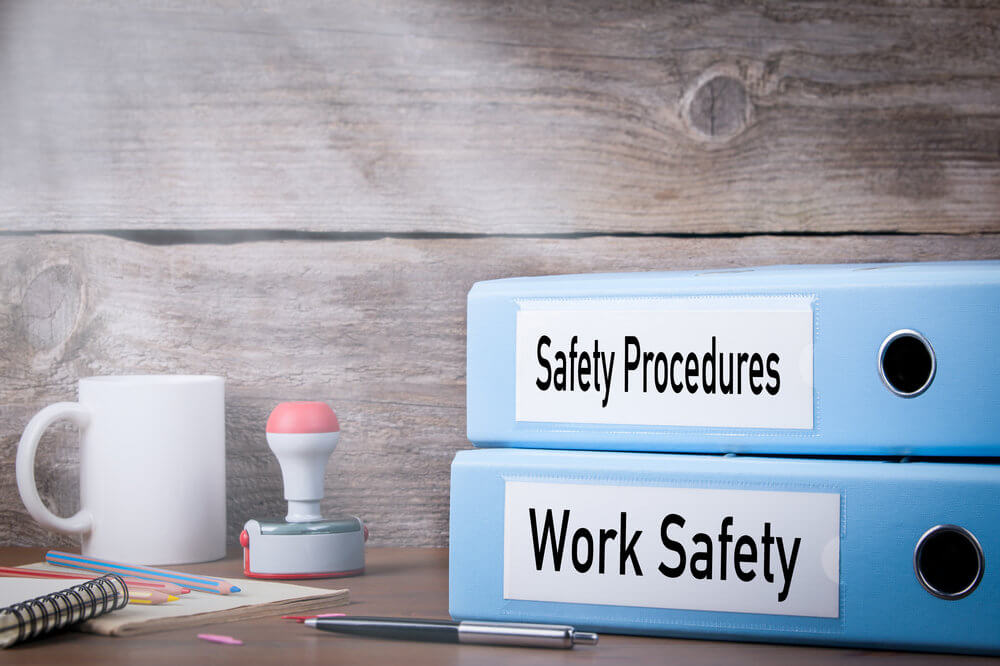 OSHA modified the HCS and broadened the scope to cover all industries where workers are potentially exposed to hazardous chemicals. In 2012, the Hazard Communication Standard was aligned with the Globally Harmonized System of Classification and Labelling of Chemicals (GHS).
OSHA elucidated that by conforming to the international standards, the comprehensiveness and the uniformity of the HCS will be improved.
OSHA's HAZCOM is a U.S regulation standard developed to ensure a safe and healthy work environment. It requires employers across all industries to identify the hazardous substances, label them, and educate their employees about their possible hazards. For instance, companies dealing in hazardous waste handling will be required to ensure their workers complete the HAZWOPER training program before commencing the work.
The standard also entails employers to follow a formal mechanism that will help recognize the chemical hazards in the workplace and have necessary management/engineering controls to safeguard the workers from exposure. The HAZCOM standard is also called the "Employee Right-to-Know" and is described in 29 CFR 1910.1200.
A Formal Hazard Communication Program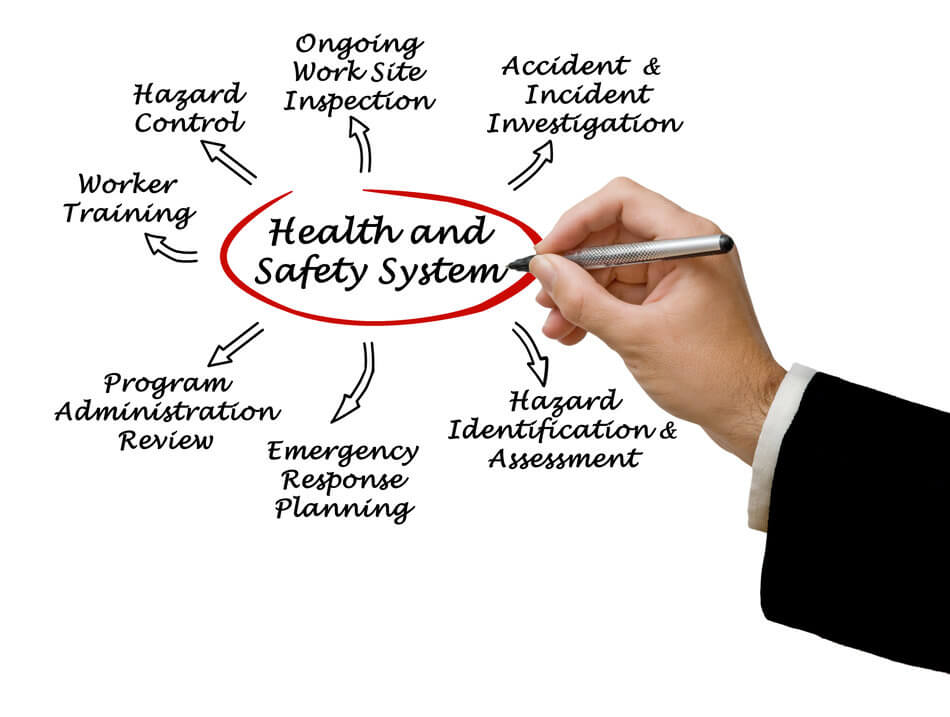 As per OSHA's HAZCOM or HCS regulations, employers must implement a formal hazard communication program that includes – details of chemicals handled, imported or produced at the workplace through labels on the containers, safety data sheets (SDSs or MSDSs), a written HCS plan, chemical inventory lists, and an effective training program.
Though implementing HCS regulations is obligatory for organizations, most employers across the country have not been able to practice it to the core. OSHA has cited employers for failing to implement the standards, especially the written communication plan. For the past six years, HCS violations have ranked second on the agency's annual list of most frequent standard violations. Companies failing to comply with the regulations may invite hefty penalties, and even face imprisonment in case an employee succumbs to injuries due to chemical exposure.
How to Implement an Effective HCS Program
1. Inventory of hazardous materials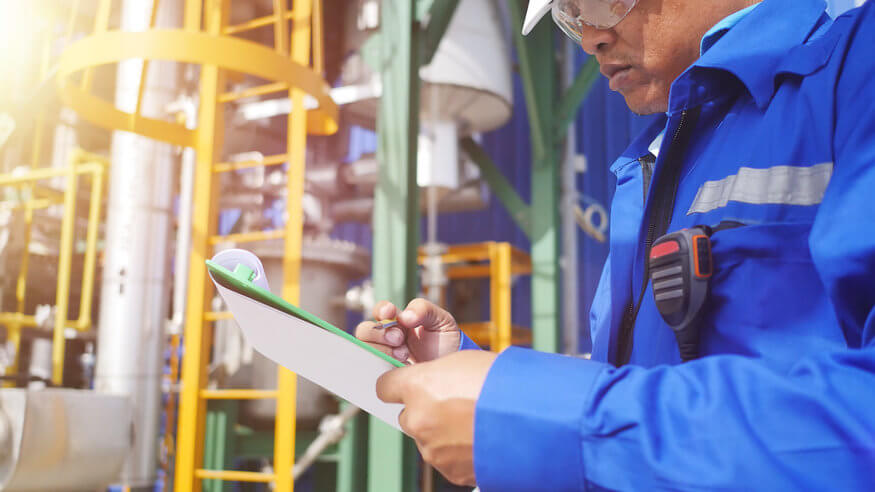 Employers are required to create a list of the hazardous materials present in their work area. When creating an inventory, it is essential to check if an SDS is available for each chemical used or handled at the workplace.
An SDS is a written or printed material put around a hazardous chemical. If an SDS is missing, contact the supplier to get a copy of the same. Until the SDS is received, employers should document the request and record it in a file.
2. System for maintaining SDSs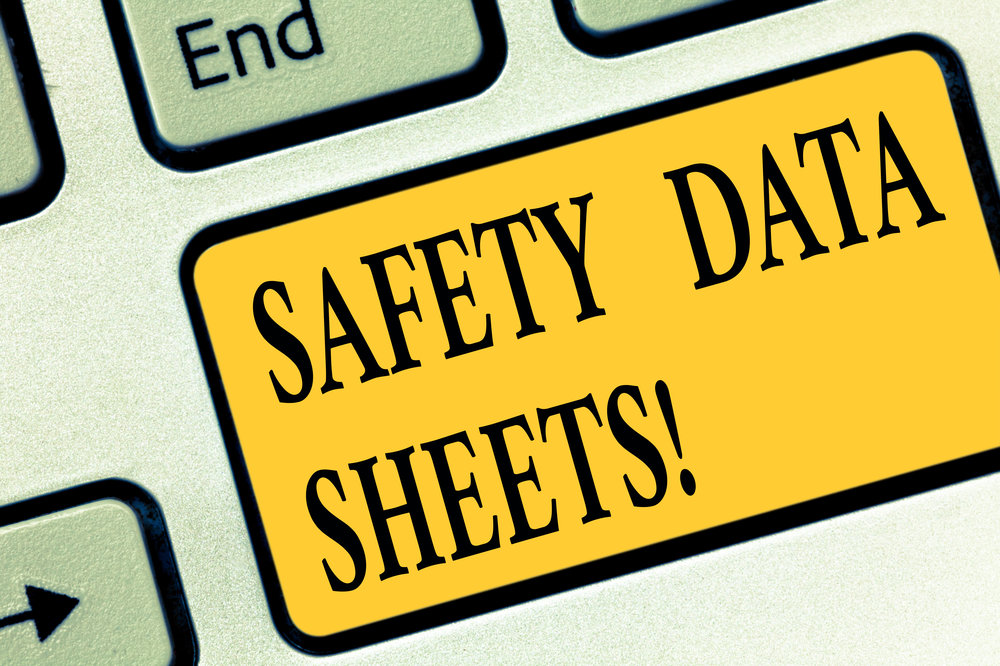 Sections 1 to 8 should contain general information about the chemical, its identification, hazards, composition, safe handling practices, and emergency control measures (e.g., firefighting).
Sections 9 through 11 and 16 need to contain the physical and chemical properties of the chemical, its stability and reactivity information, toxicological information, exposure control information, and its date of preparation or last revision.
The information provided in the Safety data sheets should be easily accessible to anyone in the workplace.
3. Labels and warning signs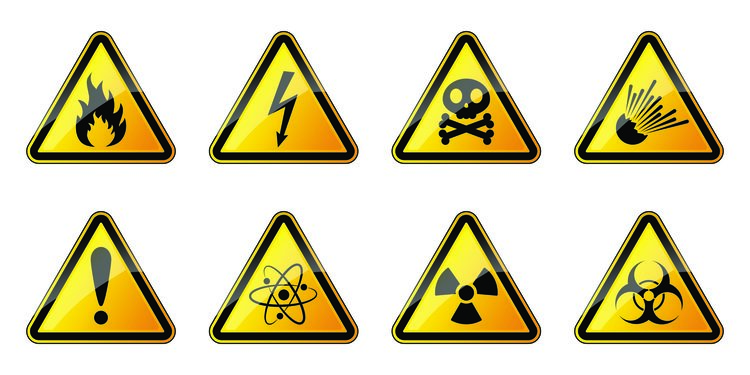 Employers must label the containers of hazardous materials. A label should include –
The name of the product/material, its other common names or synonyms
Details of the manufacturer, importer, or other responsible parties
Emergency Phone number
Use of the chemical
Hazard classification ( e.g., flammable)
Pictograms or Hazard Symbols (e.g., skull and crossbones, flame)
Hazard statement
Description of Hazard
4. Training programs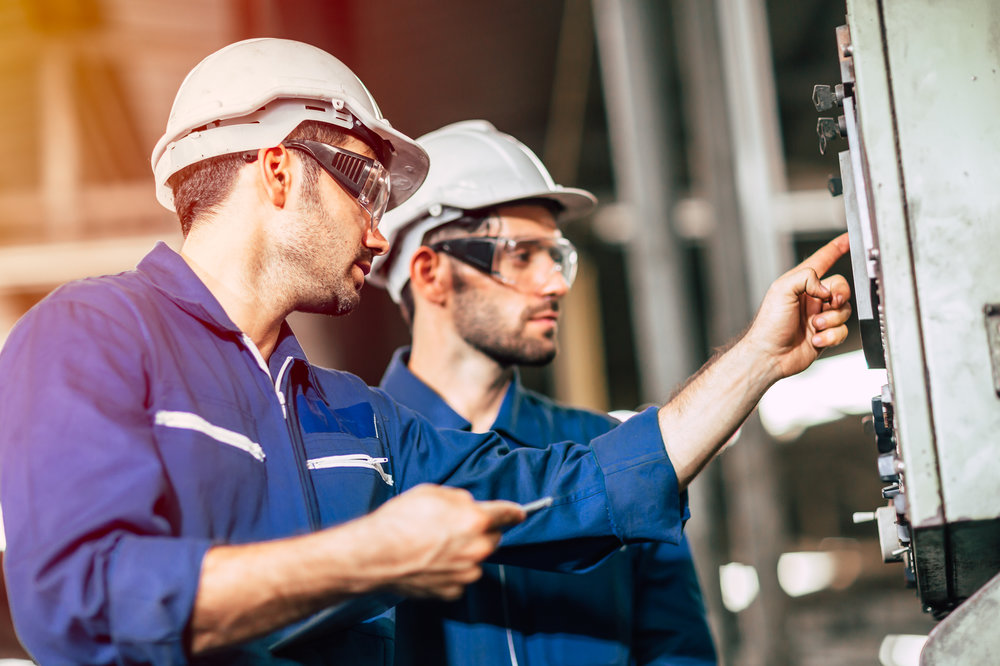 Conducting group sessions to explain SDSs, PPE, and what to do in an event of an exposure or chemical spill
Through classroom training, interactive courses like OSHA HAZWOPER training, etc.
By training each employee about what chemical(s), he/she would be encountering during the normal duties
A session on where to find SDSs in the workplace
5. Written hazard communication program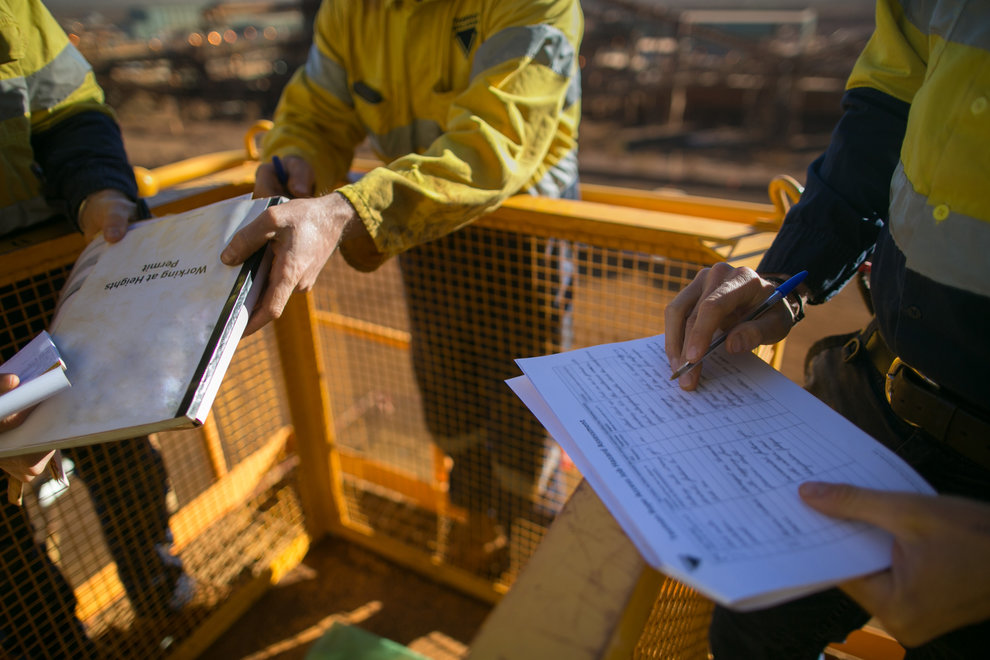 If a company uses or produces hazardous chemicals, then the employer is required to maintain a written hazard communication program at the workplace. An employer will be asked to produce this program document during an inspection. This program must include materials inventory, labeling, SDSs, and type of training (such as OSHA Hazard Communication with GHS which is dedicated to the HazCom Standard, or another training course such as the OSHA 40 Hours HAZWOPER Training which includes a summary of the important details of Hazard Communication). These courses can be conducted as classroom training, virtual instructor-led training, taken as online courses, or conducted by company authorities. In short, a written program should cover everything that is implemented in the workplace and should readily be available to employees.
Periodic revisions should be made to this program to address changing work conditions such as when a new PPE is added or a new chemical(s) is handled. It should be communicated in a way that all employees understand the labeling and symbols associated with a chemical hazard and are aware of the risks involved in their handling.