OSHA Cites Framing Contractor for Exposing Employees to Fall Hazards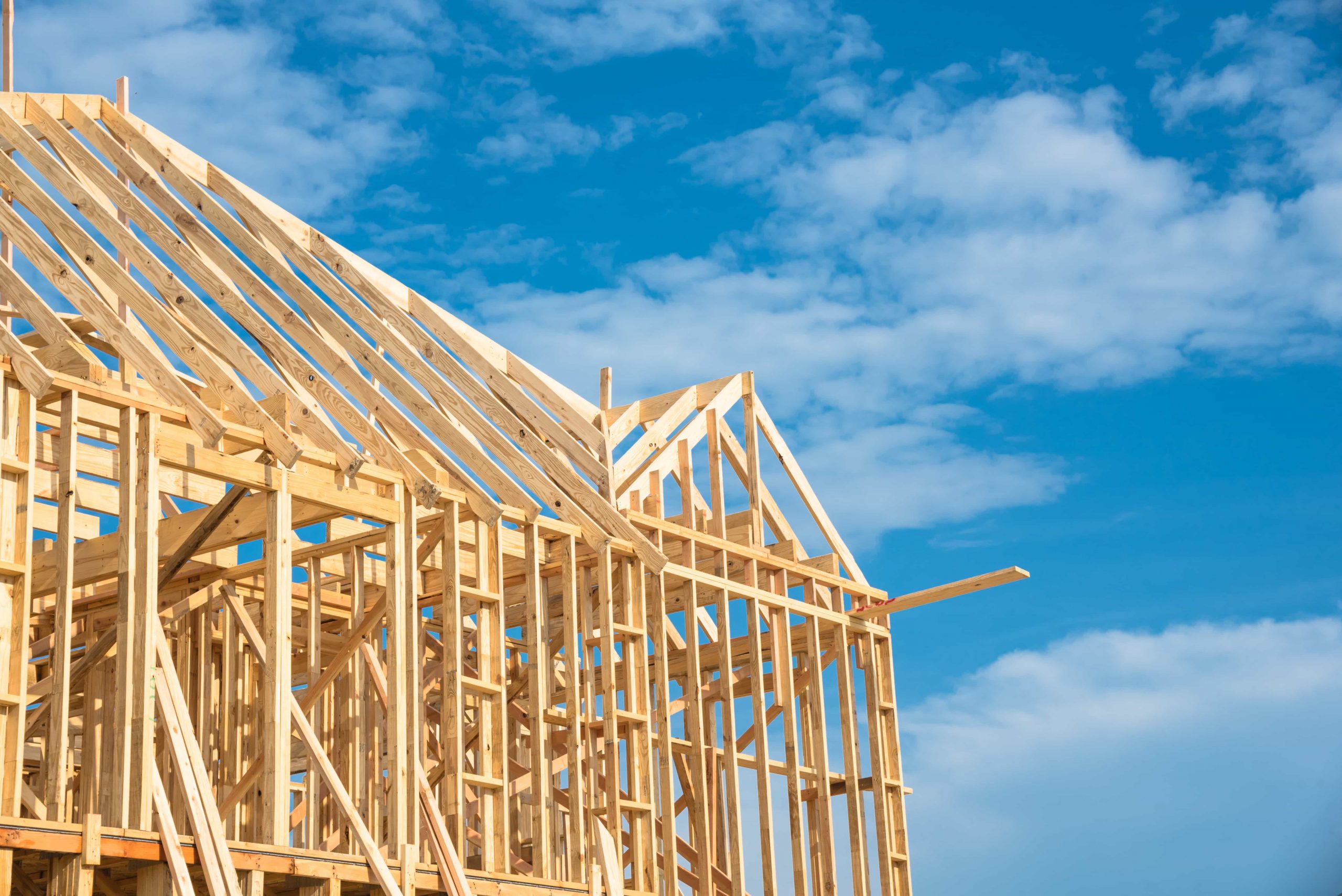 MONTGOMERY, AL - A framing contractor, Diaz Professional Construction LLC, has been cited by the Occupational Safety and Health Administration (OSHA) for exposing employees to falls at a residential work site in Montgomery, Alabama. The company faces $31,879 in penalties.
According to OSHA's press release, inspectors observed employees performing framing activities without fall protection at the residential work site. This inspection was initiated by OSHA as part of its Regional Emphasis Program for Falls in Construction. The framing contractor has been cited for failing to use a fall protection system, allowing employees to operate pneumatic nail guns without eye protection, and failing to train workers on the fall hazards.
Falls are the leading cause of fatalities in the construction industry. To this end, OSHA provides extensive information and a list of resources for protecting workers from falls. Employers are responsible for protecting employees from falls by ensuring the safe and effective use of required personal fall arrest or restraint systems, and by installing guardrail systems around roof openings.
Diaz Professional Construction LLC has 15 days to appeal against these citations and penalties.
Training on Fall Protection
Training plays a critical role in helping employers protect workers from falls. OSHA also recommends adequate and appropriate training to be given to workers who work at heights. Accordingly, we provide OSHA-compliant online training as well as client-site and virtual instructor-led group training for Competent Person for Fall Protection Training and the Capacitación en Protección contra Caídas de OSHA para la Construcción in Spanish. Enroll today, and make fall protection a priority for people working at heights.