New York Cookie Manufacturer Cited for Exposing Employees to Fall Hazards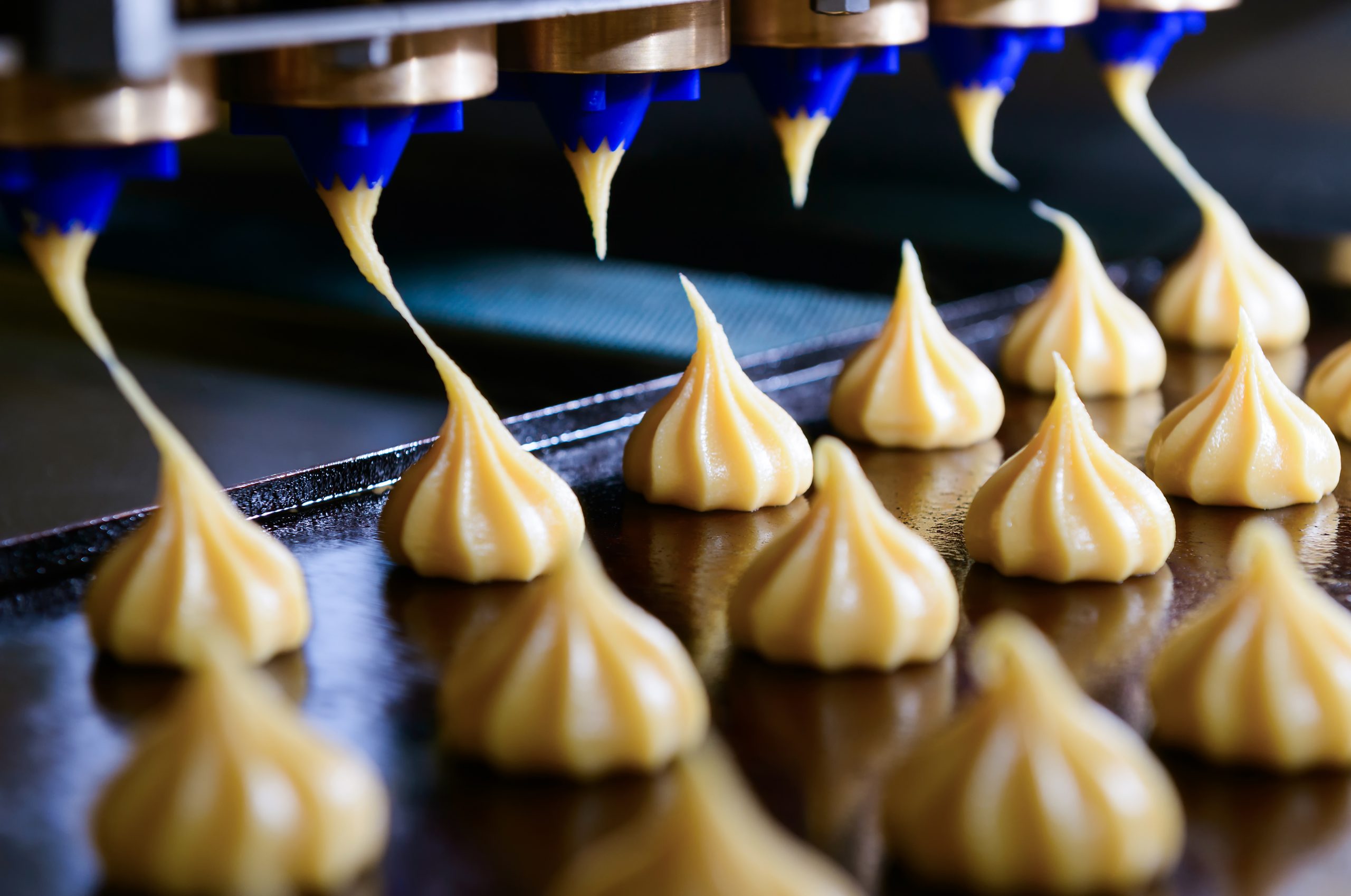 ALBANY, NY – Nonni's Foods LLC has been cited by the Occupational Safety and Health Administration (OSHA) for exposing employees to falls and other hazards. The company is facing $221,257 in penalties.
According to an OSHA press release, an inspection was conducted by the agency after learning that an employee was hospitalized following a fall at the cookie manufacturer's Ferndale, New York, facility. The inspection revealed that the employees were instructed by the employer to retrieve stored material by standing on the forks of a forklift that elevated them to a storage area atop a break room. The storage area lacked guardrails to prevent workers from falling off the elevated level. Both these conditions exposed employees to fall hazards.
Additionally, the biscuit manufacturer:
Failed to re-train operators on the appropriate use of a forklift;
Failed to report the employee's injury to OSHA within 24 hours (as required); and
Exposed employees to amputation hazards as two rotating bearings on a conveyor lacked guarding to protect employees.
OSHA's Fall Protection in General Industry fact sheet, the Powered Industrial Trucks webpage, and Safeguarding Equipment and Protecting Workers from Amputations booklet provides valuable information on identifying, managing, and protecting employees from falls and amputations.
Nonni's Foods LLC has 15 business days to appeal against these citations and penalties.