Alabama Roofing Contractors Cited After Teen Suffers Fatal Fall
January 15, 2020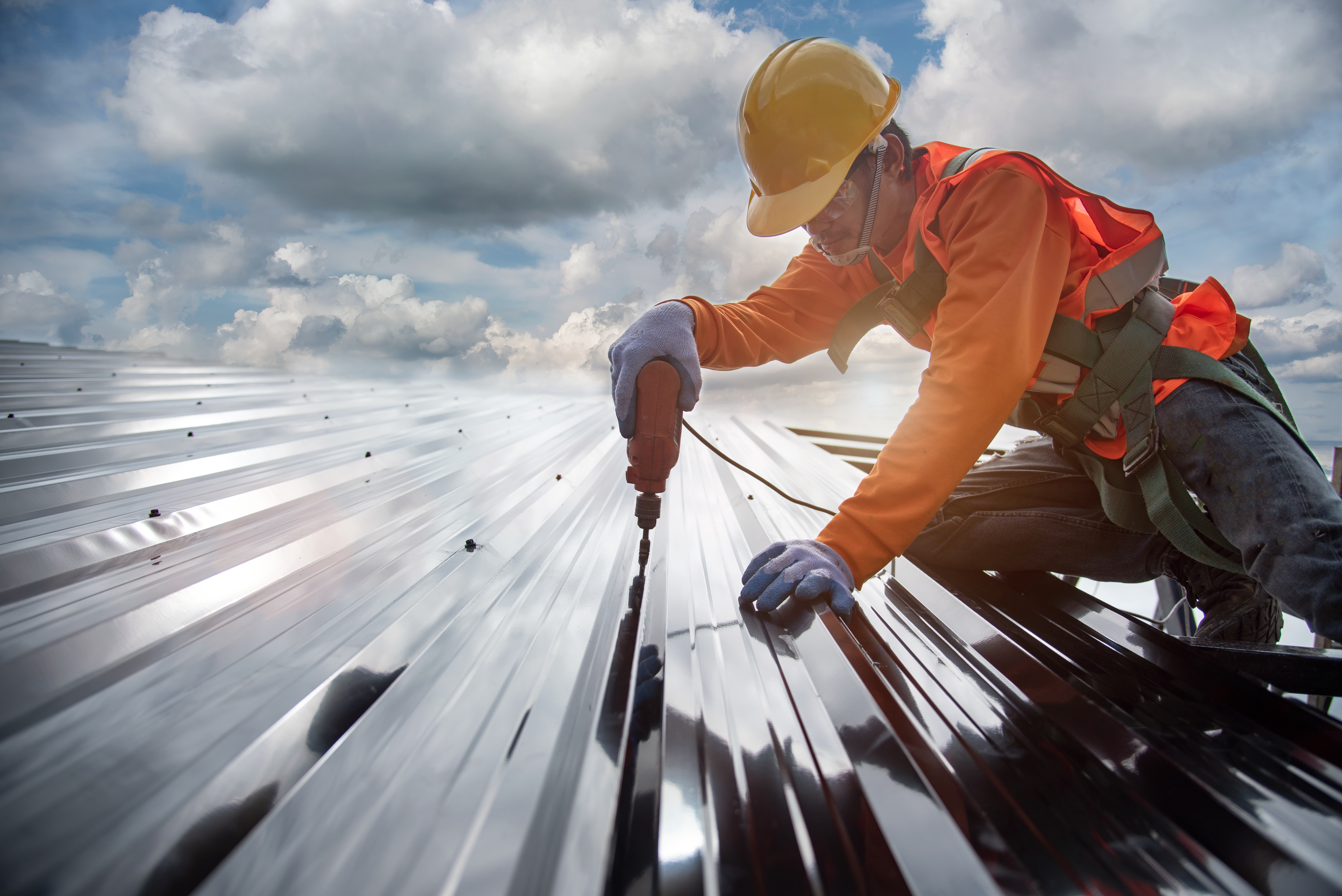 CULLMAN, AL – The U.S. Department of Labor's Occupational Safety and Health Administration (OSHA) has cited Apex Roofing and Restoration LLC, and WW Restoration LLC for exposing employees to fall hazards while performing roofing activities without fall protection, and for failing to provide appropriate training.
The citation comes after a 15-year-old worker suffered fatal injuries after a fall at a Cullman, Alabama, worksite. OSHA has cited Apex Roofing and Restoration LLC and WW Restoration LLC as a single employer because both share supervision on a common worksite, and have interrelated operations; although they are listed as separate entities. The companies are facing $159,118 in penalties.
Since the worker in question was a minor, the companies are also being investigated for child labor provision violations under the Fair Labor Standards Act.
According to OSHA Area Director Ramona Morris in Birmingham, Alabama, "Employers have a legal duty to ensure that their employees are protected at all times. This responsibility includes providing appropriate training and conducting assessments to make sure workers understand hazards, and supplying fall protection to minimize the risk of serious or fatal injuries."
OSHA's "Fall Protection" webpage and "Protecting Roofing Workers" booklet outlines various fall protection strategies that employers can use to keep workers safe during roofing operations.
The companies have 15 business days to appeal against these citations and penalties.