1 Dead, 1 Seriously Injured in Accident at Bridge Construction Site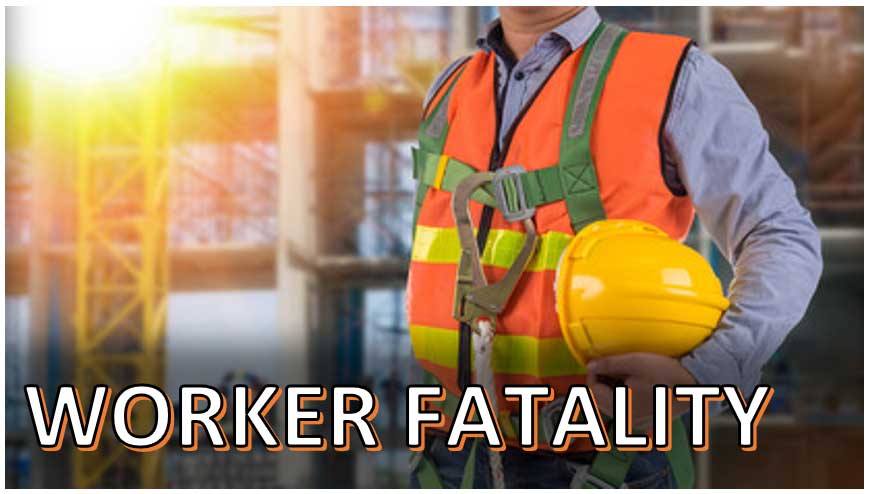 Haverhill, MA - Officials from the federal Occupational Safety and Health Administration (OSHA) are investigating an accident at a bridge construction site on Interstate 495 in Haverhill, on Wednesday.
According to the Boston Globe, one worker died and a second was seriously injured after they fell from an aerial platform onto a barge in the Merrimack River, in Haverhill. Shortly before 10 a.m., the two men fell 40 to 50 feet from a telescopic boom. According to the Essex district attorney's office, the first worker, a 44-year old man from Manchester was pronounced dead at the scene. The second worker, a 46-year old man, was transported via a medical helicopter to Lahey Hospital in Burlington.
Investigators from OSHA responded to the scene, and have yet to determine whether mechanical problems or operator error were to blame for the accident. However, the agency has ruled out foul play. OSHA investigators are working to determine which safety standards would apply to this situation and whether the employer complied with those standards.
According to 7 News Boston, the $110 million worth project involves removing and replacing the bridge carrying northbound and southbound lanes of I-495 over the Merrimack River. The project has since been placed on hold until further notice.
Safeguard Workers from Falls
One method to safeguard workers who work at heights is to offer them training on fall protection. So, enroll today in the OSHA Fall Protection online training course and improve your company's safety ratings while protecting the safety of your employees.