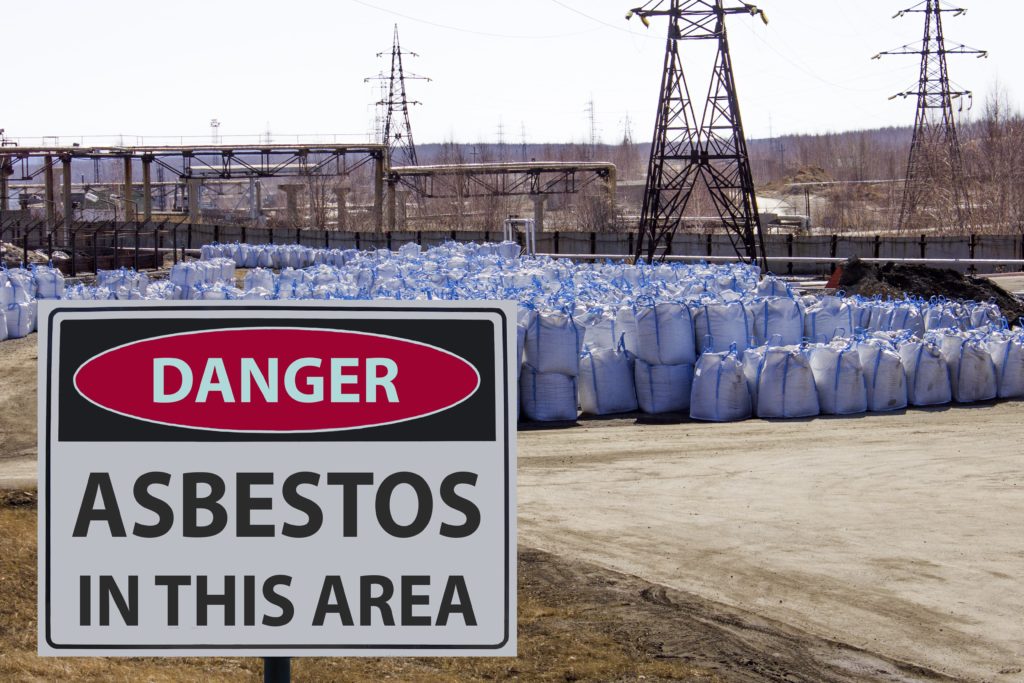 Identifying and Safeguarding Against Asbestos Hazards Asbestos, a group of naturally occurring silicate minerals, is found in rocks and soil...
Read More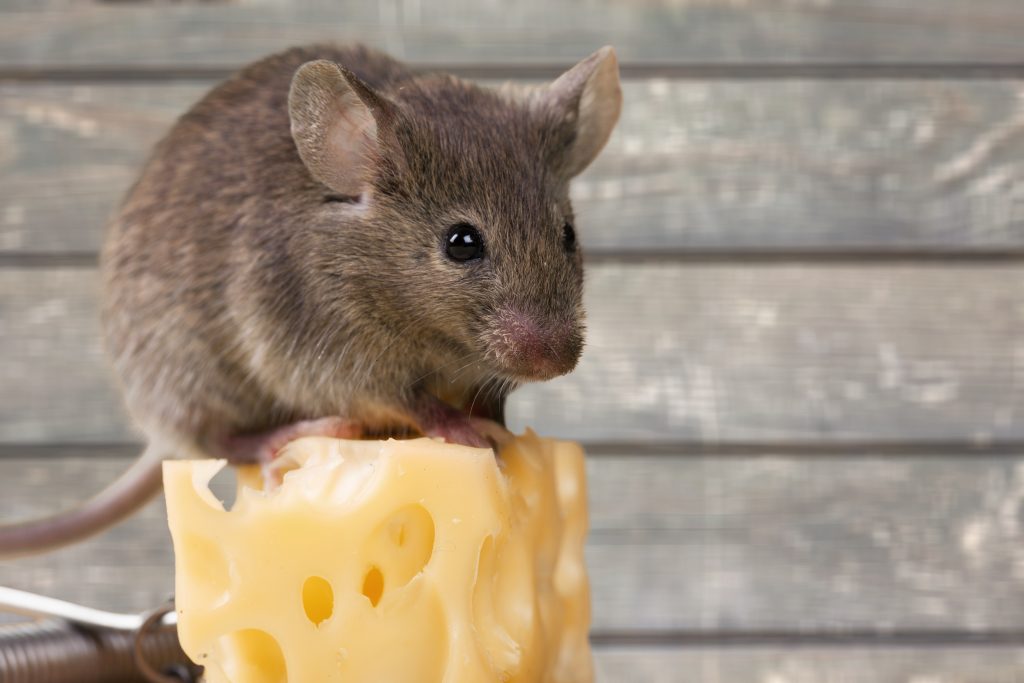 By HAZWOPER OSHA
/ November 18, 2019
The Dollar Tree has a rodent problem! The Oregon Occupational Safety and Health Administration (OSHA) has imposed a fine of $1,900 on Dollar Tree after a rodent infestation led to workplace safety violations.
Read More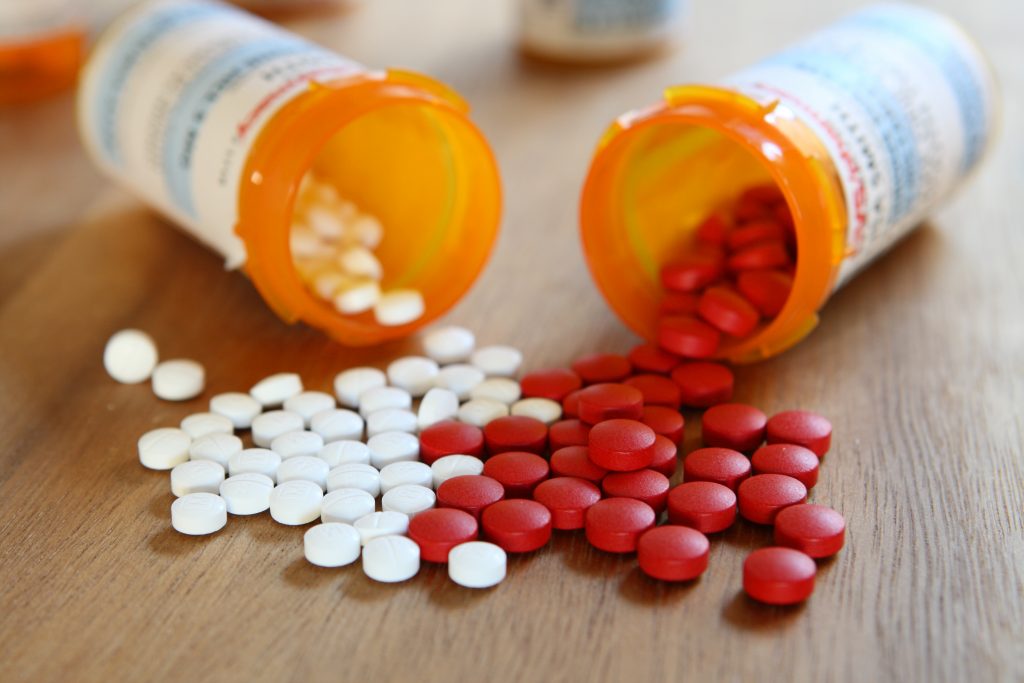 By HAZWOPER OSHA
/ November 21, 2019
On average, 130 Americans die every day from an opioid overdose. A study conducted at New York University (NYU) has revealed that workers in construction and extraction industries are more likely than workers in other industries to misuse prescription opioids and use cocaine.
Read More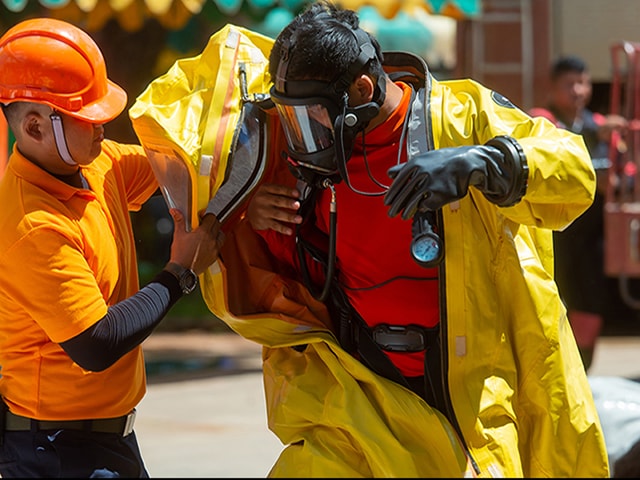 By HAZWOPER OSHA
/ December 24, 2019
With so many different types of HAZWOPER training options, employers and employees may have a hard time determining an appropriate level of required initial training or a refresher course. Therefore, before you receive HAZWOPER training, you must know the basics in order to decide which level of training is appropriate for you.
Read More