U.S. Department of Labor Cites UPS Inc. for Several Safety Violations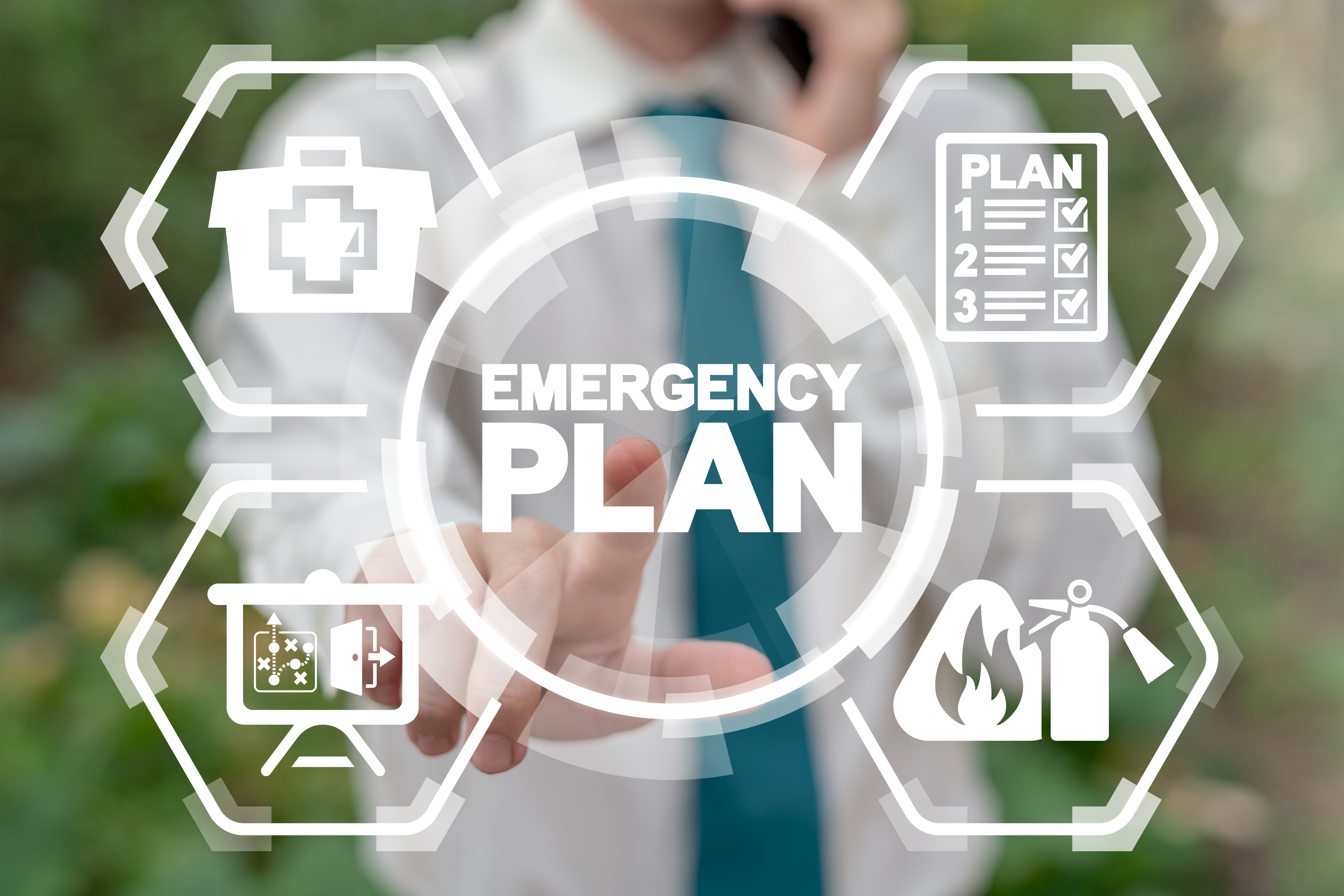 BRAINTREE, MA – The U.S. Department of Labor's Occupational Safety and Health Administration (OSHA) has cited United Parcel Service Inc. for exposing employees to multiple hazards including exit access, fire, and electrical, at its shipping and delivery facility in Vineyard Haven, Massachusetts. The company has been cited for four repeated and seven safety violations; and is facing $431,517 in penalties.
According to OSHA, the inspectors found several violations that would affect an employees' ability to evacuate in the event of an emergency, including:
Obstructed and inadequate exit routes;
Lack of proper exit signage;
Failure to update the facility's emergency action plan;
Poor housekeeping;
Lack of stair rails; and
Improper use of energized electrical cords.
OSHA requires employers to continually evaluate their facilities for hazards, and develop comprehensive safety and health programs to adequately protect workers. OSHA provides several resources to this end including, the Emergency Exit Routes fact sheet, and Emergency Action Plans: How to Plan for Workplace Emergencies and Evacuations.
United Parcel Service Inc. has 15 days to appeal against these citations and penalties.