OSHA Issues More Than $400K in Penalties to Central New York Foundry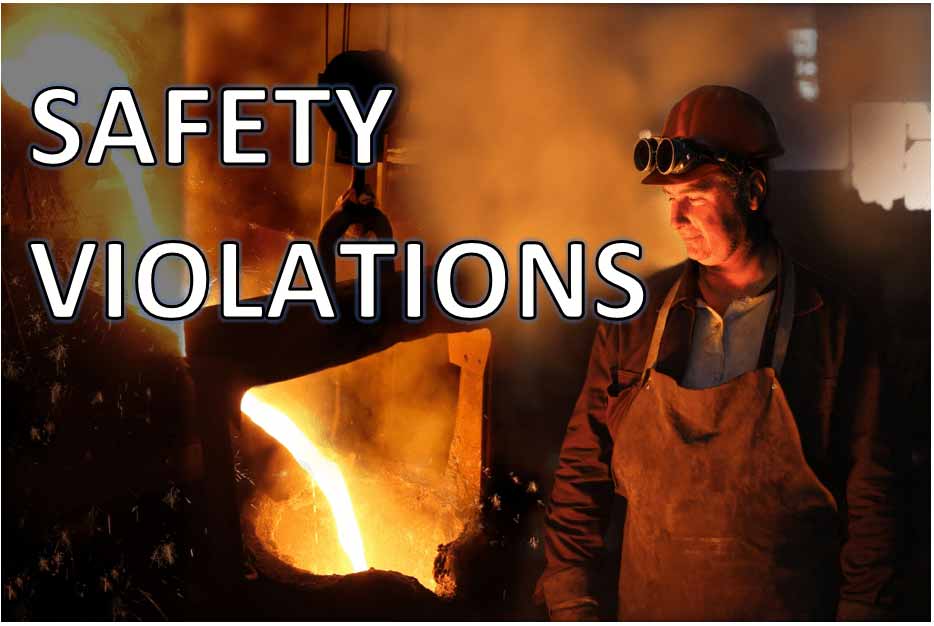 SYRACUSE, NY - A Central New York Foundry has been cited by the U.S. Department of Labor's Occupational Safety and Health Administration (OSHA) for exposing employees to safety and health hazards.
According to a Department of Labor press release, Frazer & Jones Company Inc. is facing $460,316 in penalties from OSHA after being cited for 33 workplace health and safety violations at the manufacturer's Solvay, New York, iron foundry. OSHA inspectors cited the company for multiple hazards, including:
Exposing employees to crystalline silica, iron oxide, combustible dust, falls, struck-by and caught-between hazards;
Unsafe work floors and walking surfaces;
Inadequate respiratory protection;
Deficient safeguards for entering confined spaces;
Inaccessible and unavailable fire extinguishers;
An impeded exit route;
An ineffective program for removing pests; and
An ineffective program for preventing the build-up of bird feces on equipment.
Employers are required by law to conduct hazard assessments to identify the safety and health risks inherent to their work operations and environment; and institute measures that protect workers from potential injury or illness.
Frazer & Jones Company Inc. has 15 days to appeal against these citations and penalties.