What Are OSHA Inspections? Here's What You Need to Know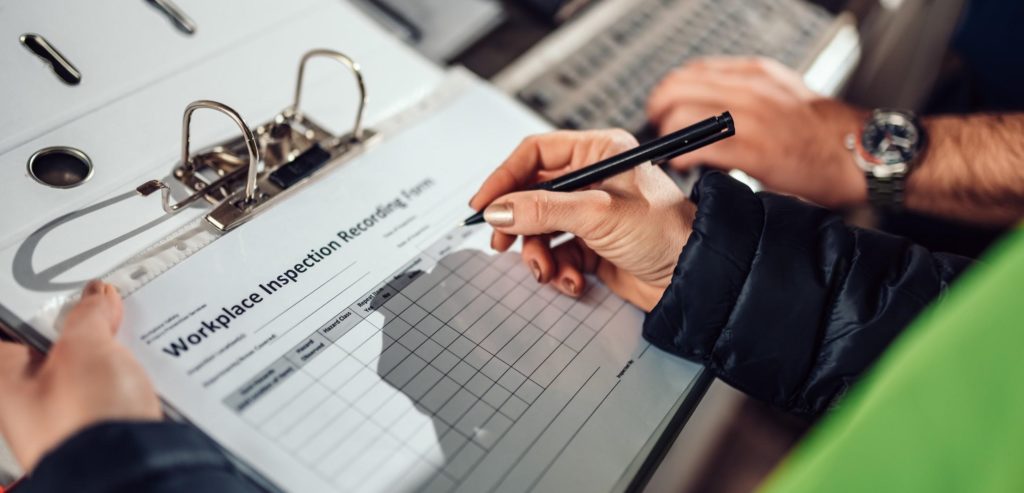 Are you a company that operates in hazardous environments or are there working conditions that could cost your employees their lives? If yes, you are likely to face an OSHA inspection anytime soon!
The Occupational Safety and Health Administration (OSHA) conducts inspections for many different reasons. While employee complaints are a common cause as OSHA encourages workers to notify OSHA if there are health and safety hazards or other violations at their workplace and provides a method for workers to do so anonymously online, inspections may also be conducted at an employer's request.
Either way, understanding the basics of OSHA's inspection process is UNDENIABLY IMPORTANT for your company.
Knowledge of OSHA inspection types and how OSHA inspections work can help you avoid citations and penalties resulting from violations of OSHA's safety and health standards.
To make things easier, we've compiled an entire blog to help you understand OSHA job site inspections better.
What is an OSHA Inspection?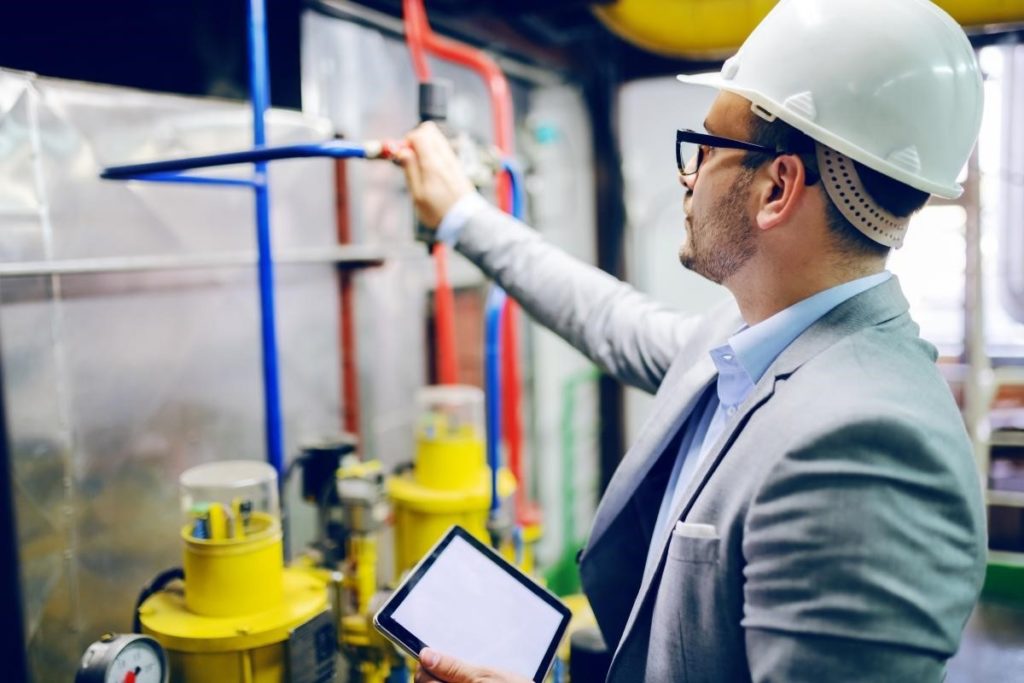 An "OSHA inspection" is an examination of a worksite carried out by dedicated compliance safety and health officers. Inspections are conducted to help both employers and employees minimize onsite hazards and mitigate the risk of workplace injuries and fatalities.
OSHA inspections are carried out by highly-trained industrial hygienists and are usually conducted without prior notice (called OSHA random inspections). OSHA prioritizes its inspection resources for workplaces that are characterized by a high prevalence of hazards that could lead to serious physical harm or even death.
For states operating under an OSHA-approved State Plan, inspections are executed by dedicated inspectors of that state. Worksite inspections are conducted at a particular time, normally during regular business hours.
At the time of arrival, companies have the right to deny entry to an OSHA inspector. Employers can request the inspector to obtain an inspection warrant from OSHA before they continue inspection of the facility.
During the inspection, the employer's representative and employee representative (if any) will accompany the inspector as they walk through the facility inspecting for potential hazards. OSHA Officers have the right to interview workers privately at any point during the inspection.
What are OSHA Inspection Priorities?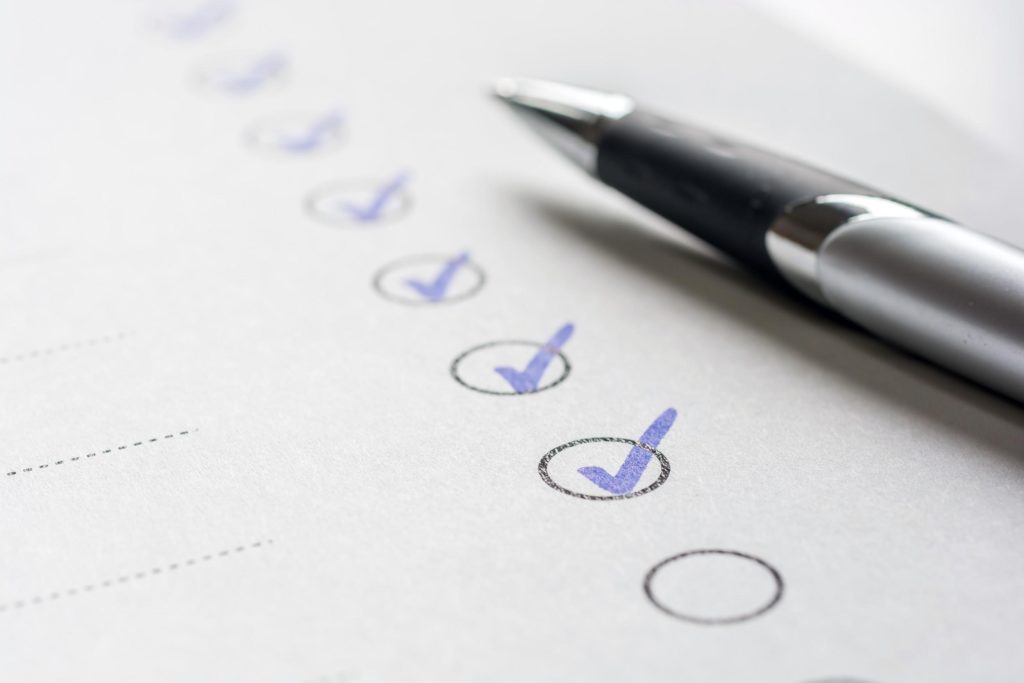 Due to limited resources and capabilities to perform inspections, OSHA has prioritized workplaces for inspections.
OSHA inspects workplaces in the following order of priority:
Imminent danger
Employee injuries, illnesses, catastrophes or death
Complaints from workers
Referrals from federal, state or local agencies
Target industry inspections
Follow-up inspections
Types of OSHA Inspections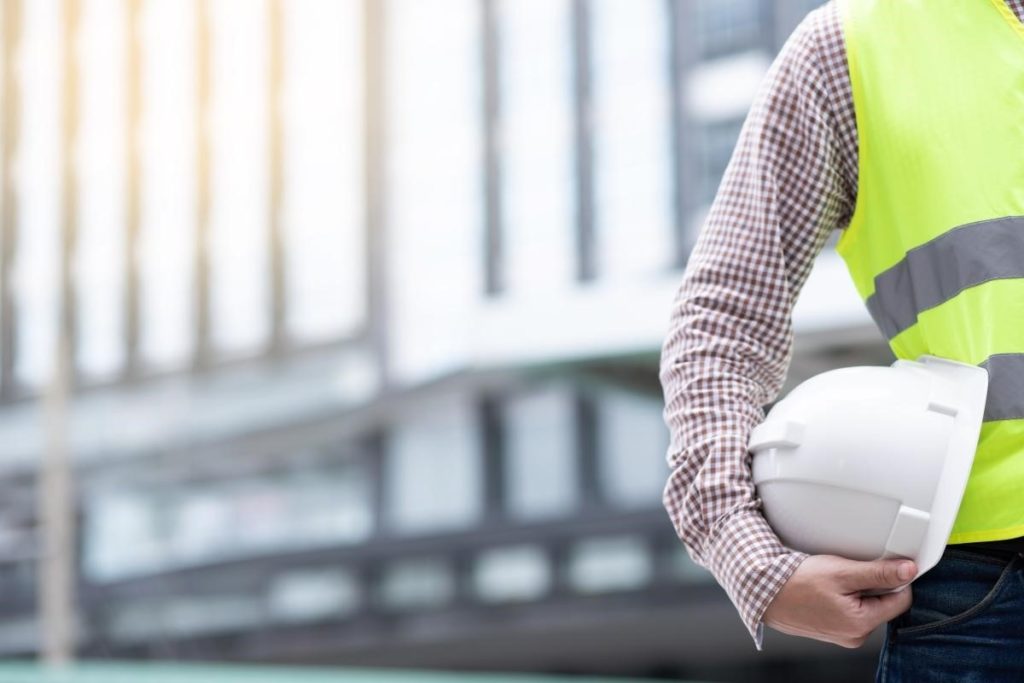 There are many types of Inspections conducted by OSHA. Let's understand each one in detail.
Imminent Danger Inspections
Imminent danger inspections involve scenarios where conditions and practices at a facility represent a dangerous life-threatening situation, which can reasonably be prevented through OSHA enforcement activities.
Priority-wise these inspections are ranked higher than others. If OSHA officers sense potential danger at a worksite, they contact the employer and request them to eliminate the hazard or remove all endangered employees from the premises.
A failure to meet the recommendations of the compliance officer may result in a federal lawsuit against the employer, which may prohibit work operations until the matter is resolved and/or the hazard is eliminated.
Investigative Inspections
Investigative inspections occur when an accident at a workplace results in a serious/fatal injury or hospitalization of more than three employees.
OSHA sends a compliance officer to investigate the incident, unravel its cause, as well as verify whether any OSHA standards were violated. The employer must report such an incident to local authorities within eight hours of its occurrence.
Employee Complaint Inspections
If an employer is violating an OSHA standard, employees have the right to file a complaint with OSHA and request an inspection of their job site.
Intricate and specific details must be mentioned in the complaint along with the signature of the employee. If OSHA determines that a violation has occurred, a compliance officer performs an inspection. This inspection may also include areas not discreetly mentioned in the complaint.
Programmed Inspections
Programmed inspections are primarily targeted at facilities or industries that are particularly hazardous. These inspections are performed by OSHA to reduce the hazards associated with work operations and processes at such facilities.
OSHA considers several factors while selecting a particular site for a programmed inspection, such as the rate of possible injury, the level of exposure to harmful chemicals, etc.
Follow-up Inspections
If a violation is found during an inspection, compliance officers provide the employer with an opportunity to rectify the violation. Follow-up inspections are carried out by OSHA compliance officers to verify whether previously identified violations have been resolved.
Where an employer fails to rectify a violation, they are subject to additional citations and penalties for a failure to abate a violation of OSHA standards.
Speaking of breaking the rules, let's find out what are the penalties one can face in case of an OSHA violation.
Penalties for Committing an OSHA Violation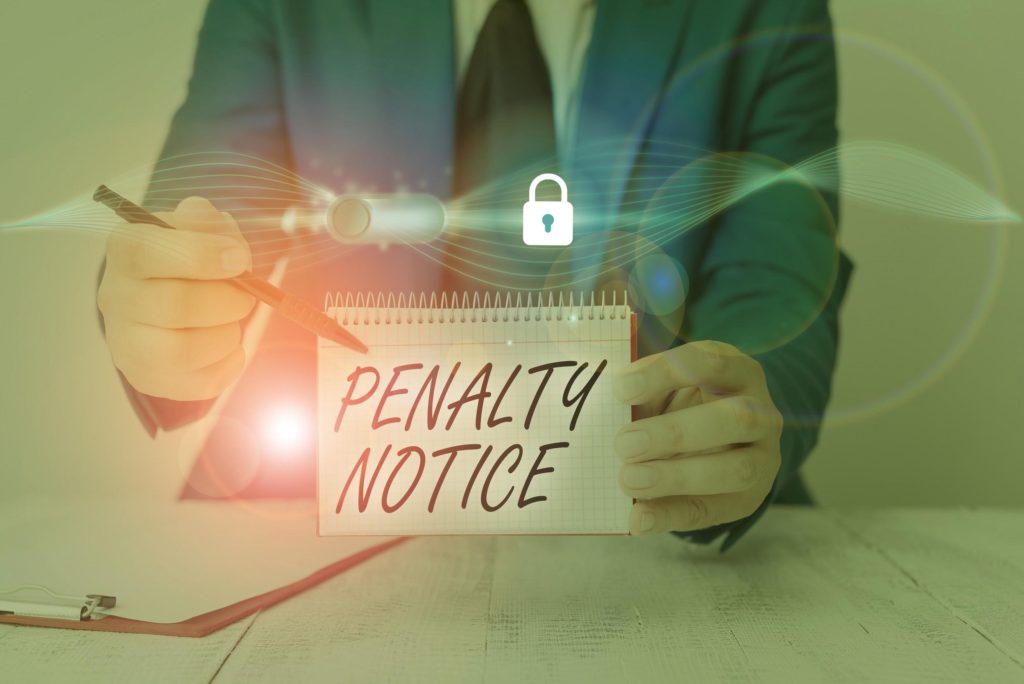 Penalties imposed by OSHA for violations of its safety and health standards can cost a fortune to companies. They can easily range from a few thousand dollars to hundreds of thousands of dollars or even more.
Penalties can be charged either for willful violations or non-willful violations. For willful violations of OSHA standards, the minimum penalty is $5,000. Whereas, there is no set minimum penalty for non-willful violations.
On the other hand, the maximum penalty for willful violations ranges up to $70,000, with the maximum penalty for non-willful violations billed at $7,000.
However, these penalties can be significantly reduced depending on the answers to the following questions:
How serious is the violation?
How cooperative the employer is during the inspection and while resolving the issue?
What is the size and scale of the business?
What is the business' inspection history and record of violations?
Is the business unable to pay the penalties due to a lack of capital?
Final Thoughts
Now that you are aware of the intricacies of OSHA inspections, preparing yourself for one shouldn't be so difficult.
Promoting a culture of safety at the workplace has always been a best practice to avoid OSHA inspections and violations.
By establishing a safe and sound working environment for employees, you can prepare them for the worse and prevent injuries on-the-job.
The best way to do it? Enroll your workers in a dedicated HAZWOPER training course. These courses are recommended by OSHA and are a cost-effective way of training employees for meeting OSHA's legal framework.
By completing the course and gaining certification, your employees can acquire a deeper understanding of OSHA's workplace safety and health standards and thus avoid penalties during inspections.
Get enrolled for our OSHA 40-Hour HAZWOPER Course today or feel free to get in touch!