OSHA Cites Maine-Based Company After a Heat-Related Fatality in Nebraska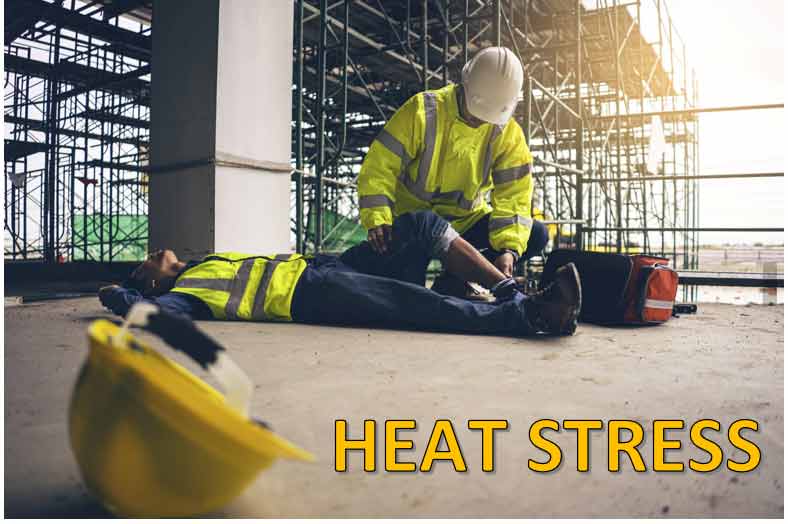 Inman, NE – A utility pole company, Smith Mountain Investments LLC, has been cited by the Occupational Safety and Health Administration (OSHA) after a heat-related fatality at one of their worksites in Inman, Nebraska. The company faces $18,564 in penalties.
According to OSHA, an employee became ill while performing extreme physical activity in excessive temperatures in July 2019 and later died. OSHA has cited the Maine-based company for two serious safety and health violations – failing to protect employees from the hazards associated with strenuous physical activity in extreme heat conditions, and ensuring medical care was available.
OSHA provides information and guidance on assessing the hazards associated with extreme physical activity while working in elevated temperatures. OSHA believes that "death from heat-related illness is a preventable tragedy." To this end, the employer is responsible for implementing a heat safety program when employees are performing work activities in dangerously high temperatures. This program includes modifying work practices, using controls to reduce heat stress, and requiring water and rest breaks in shaded areas.
Smith Mountain Investments LLC has 15 days to appeal against these citations and penalties.