OSHA Cites Georgia Farm Following Employee Fatality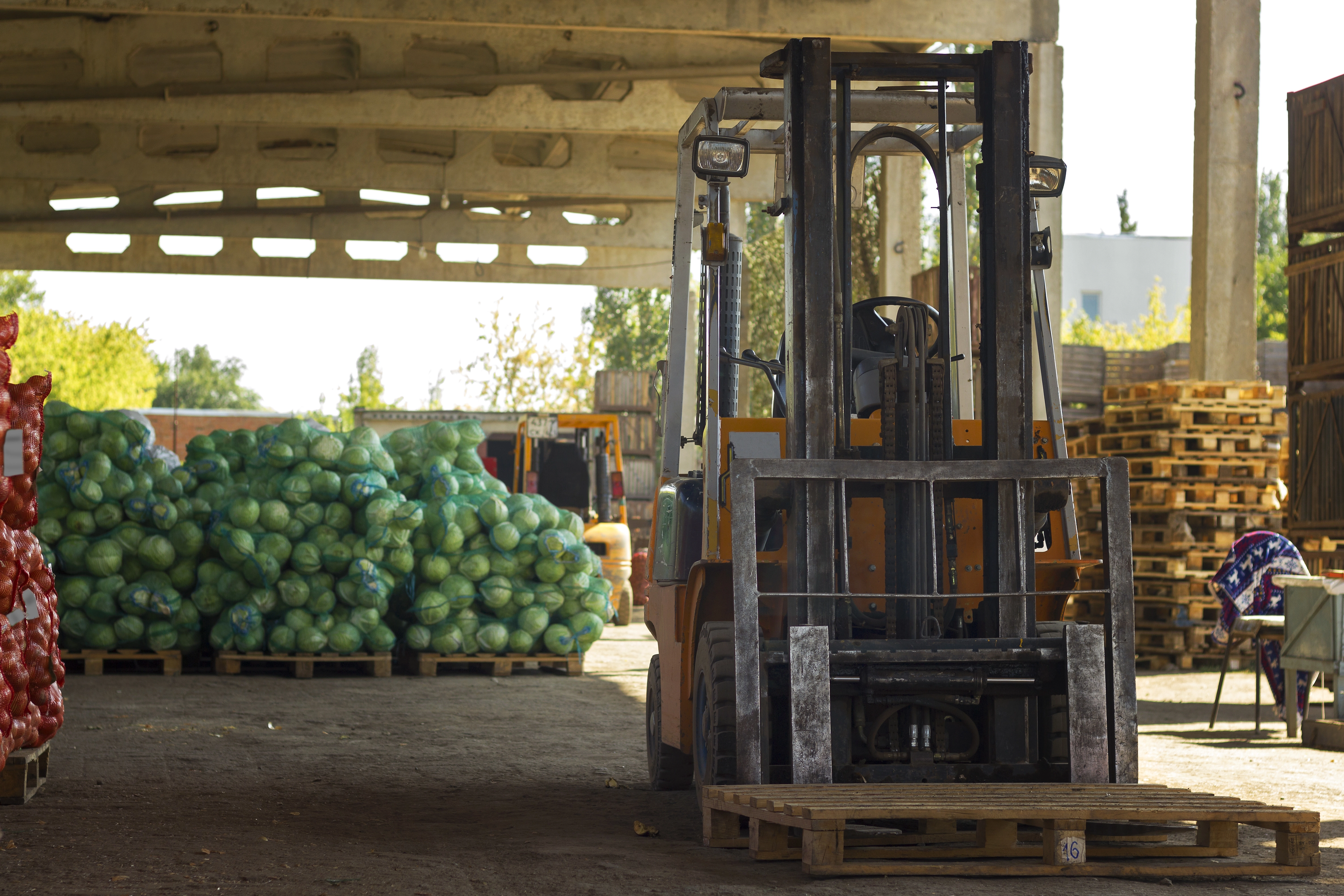 FORT VALLEY, GA – OSHA has cited Pearson Farms LLC for safety violations after an employee suffered fatal injuries at the farm's post-harvest operations facility in Fort Valley, Georgia. The farm is facing $128,004 in penalties.
According to an OSHA press release, investigators determined that the employee who was performing maintenance on a conveyor system was caught between the load on a forklift and a metal railing. OSHA has cited Pearson Farms LLC for:
Exposing workers to fall, chemical, struck-by, and amputation hazards;
Failure to provide an early warning system to detect anhydrous ammonia leaks;
Failure to develop and implement an emergency response plan;
Failure to adequately train workers to respond to a potential release of anhydrous ammonia;
Failure to provide effective machine guarding; and
Failure to develop, implement, and utilize lockout/tagout procedures.
OSHA Acting Area Director Condell Eastmond, in Atlanta-East, emphasized that Employers must assess their workplaces to identify hazards and take corrective actions to eliminate serious or life-threatening injuries and illnesses. A comprehensive safety and health program should be implemented to ensure controls are in place to protect workers.
OSHA offers training materials for forklift operators, and its Powered Industrial Trucks – Forklifts webpage provides valuable information on forklift hazards and solutions.
Pearson Farms LLC has 15 business days to appeal against these citations and penalties.