Oregon Dollar Tree Fined $1,900 After a Rodent Infestation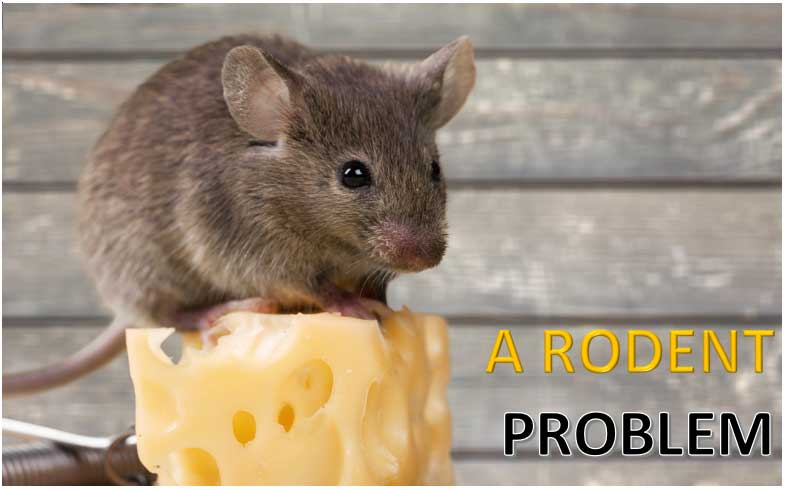 Portland, OR – The Dollar Tree has a rodent problem! The Oregon Occupational Safety and Health Administration (OSHA) has imposed a fine of $1,900 on Dollar Tree after a rodent infestation led to workplace safety violations.
According to Business Insider, Dollar Tree failed to institute necessary measures to keep rodents out of the store and failed to provide proper safety equipment for employees who had to clean up feces and urine from the rodents. A store in northeast Portland, Oregon, closed temporarily in August, and an investigation found evidence of a rodent infestation in the store, such as punctured food packages, rodent feces, and chewed-up labels. Dollar Tree has been plagued by rodent infestations, in locations including Tennessee, Washington, Florida, and Georgia.
As per OSHA Standard 1910.141(a)(5), "every enclosed workplace shall be so constructed, equipped, and maintained, so far as reasonably practicable, as to prevent the entrance or harborage of rodents, insects, and other vermin." Therefore, Dollar Tree violated the regulation for vermin control as specified in this standard.