Online Training Without Interactive and Hands-On Components Not Sufficient to Satisfy OSHA Training Requirements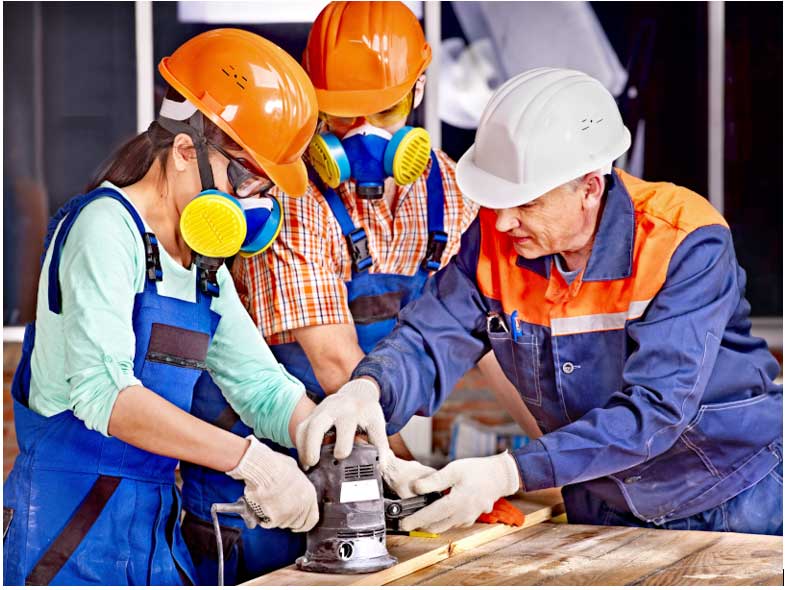 With the rapid progress in technology and the advancement in learning systems, e-learning is now embraced by the masses; shaping the way employers do business and the way people receive and internalize information. Online training programs have proven to be a valuable alternative to traditional classroom training for the corporate sector. Organizations benefit from online training solutions in a variety of ways, the most important being that all employees can take the exact same training program from anywhere they want, at any time. Many organizations rely profoundly on online training materials and video-based training to fulfill OSHA training requirements.
But the question is, "Are online training programs sufficient to comply with OSHA training requirements?"
OSHA recently issued a Letter of Interpretation that answered this question. According to this letter, OSHA recognizes that "online, self-paced computer-based training can be a valuable part of an effective safety and health training program. However, the use of online training by itself would not be sufficient to satisfy OSHA training requirements unless that training contains interactive and hands-on components. To be effective, training must result in mastery of the training material (such as for example, safe work practices or the safe and appropriate use of tools and personal protective equipment). Online training without interactive and hands-on components would not meet this goal."
The letter also reiterated that "the opportunity for workers to be able to ask questions of and receive responses from, a qualified trainer, in a timely manner, is critical to effective training. Online training that does not provide workers with this opportunity would not comply with OSHA's worker training requirements. Training with no interaction, or delayed or limited interaction, between the trainer and trainee may halt or negatively affect a trainee's ability to understand and/or retain the training material. OSHA notes that one way for the employer to give workers this opportunity in the context of a computer-based program is to provide a telephone hotline so that workers will have direct access to a qualified trainer during the conduct of the online training."
Emphasizing the importance of hands-on training, the letter also stated that, "Equally important is the provision of sufficient hands-on training because it allows an employee to interact with equipment and tools in the presence of a qualified trainer, allows the employee to learn or refresh their skills through experience, and allows the trainer to assess whether the trainees have mastered the proper techniques. Online training that does not provide workers with hands-on training would not comply with OSHA's worker training requirements."
This explanation is consistent with OSHA's prior interpretations, including its 1994 and 2012 Letters of Interpretation regarding the importance of the interactive element for online training programs. In the light of this renewed emphasis by OSHA on the hands-on training and interactive components of online training programs, it is now imperative for organizations offering computer-based training programs to evaluate how effectively they measure up to these requirements.