Masonry Contractor Cited Following Employee Fatality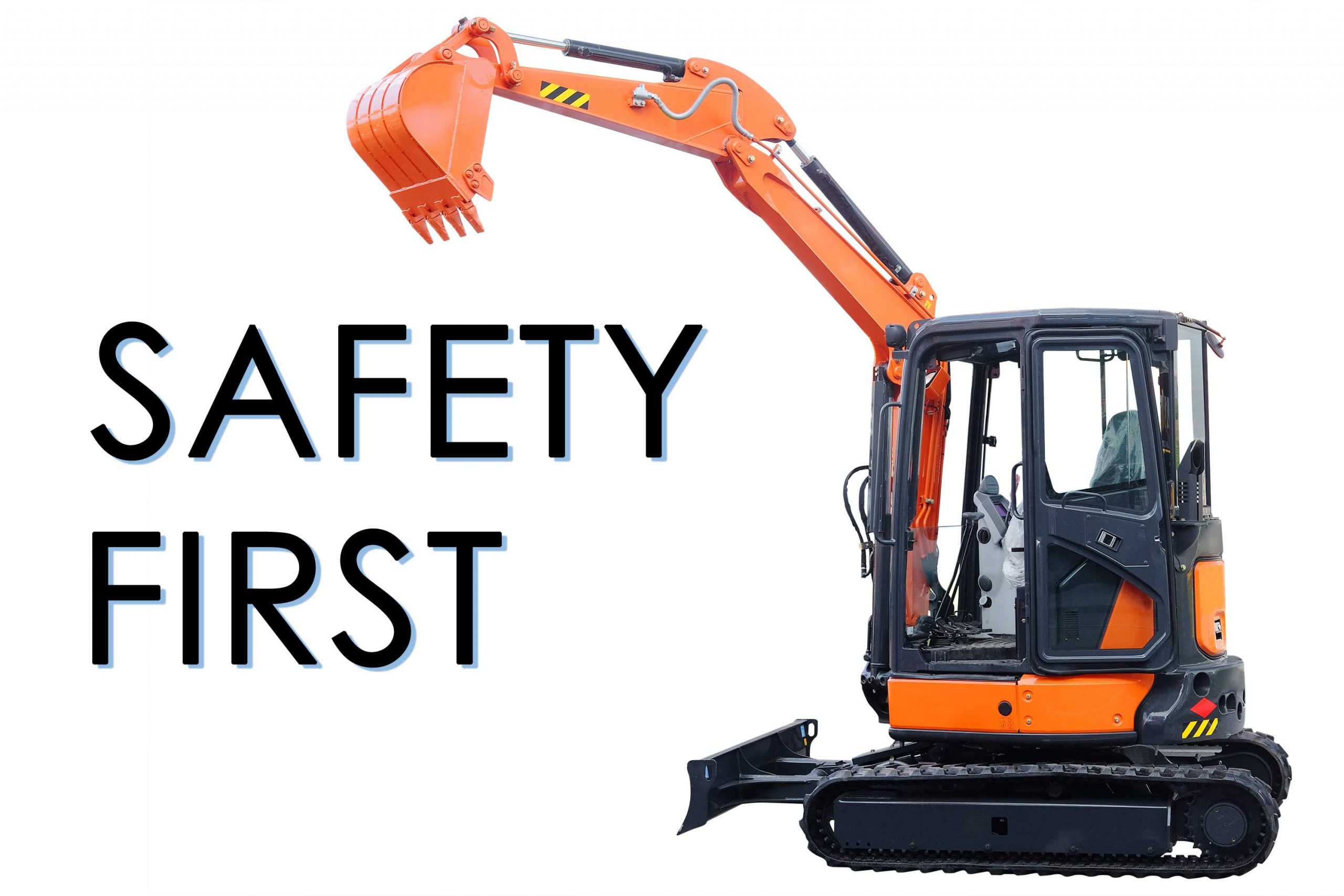 Salem, MA – The Occupational Safety and Health Administration (OSHA) has cited a masonry subcontractor, C.D. Masonry and Construction of Plainville, for safety violations following the death of an employee last year, at its Salem job site.
According to The Salem News, OSHA inspection into the incident found that the employee was operating a mini excavator on a ramp leading to the basement of the building when the excavator rolled over several times down the ramp. The excavator was not equipped with a seat belt and weather protection. Therefore, the employee was thrown from the excavator which landed on top of him. The injured employee was taken to Salem Hospital, where he later died.
The inspection conducted by OSHA also determined that before the start of work operations, no engineering survey had been conducted to assess site conditions and possible hazards. Additionally, the firm was also cited for failing to train and inform employees about the potential hazards associated with exposure to crystalline silica dust.
OSHA initially ordered the firm to pay $9,662 in penalties. However, it finally reached a settlement to pay $6,078. The deceased employee's widow has filed a wrongful death suit against contractor Thomas W.M. Berube Contracting and Dowling Equipment Company.