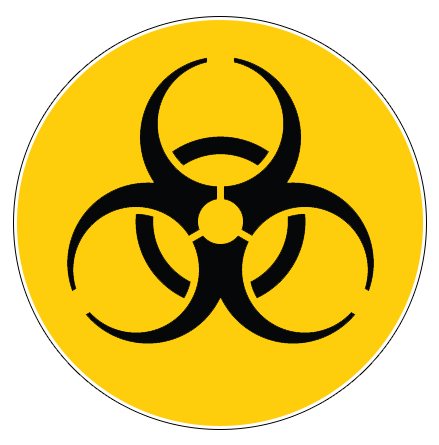 About Corporate Account
We offer group rates for larger groups of 10 employees or more. Our pricing is all-inclusive, and based on either the number of users who will utilize the training or the number of courses assigned, whichever works best for your organization.

Supervisors will have the option to access their corporate accounts so that they are able to track their employees' course progress, have access to certificates, and will be able to download all training records.
HAZMAT Suits – Levels of Protection