Employees File Lawsuit Against McDonald's for "A Citywide and Nationwide" Pattern of Violence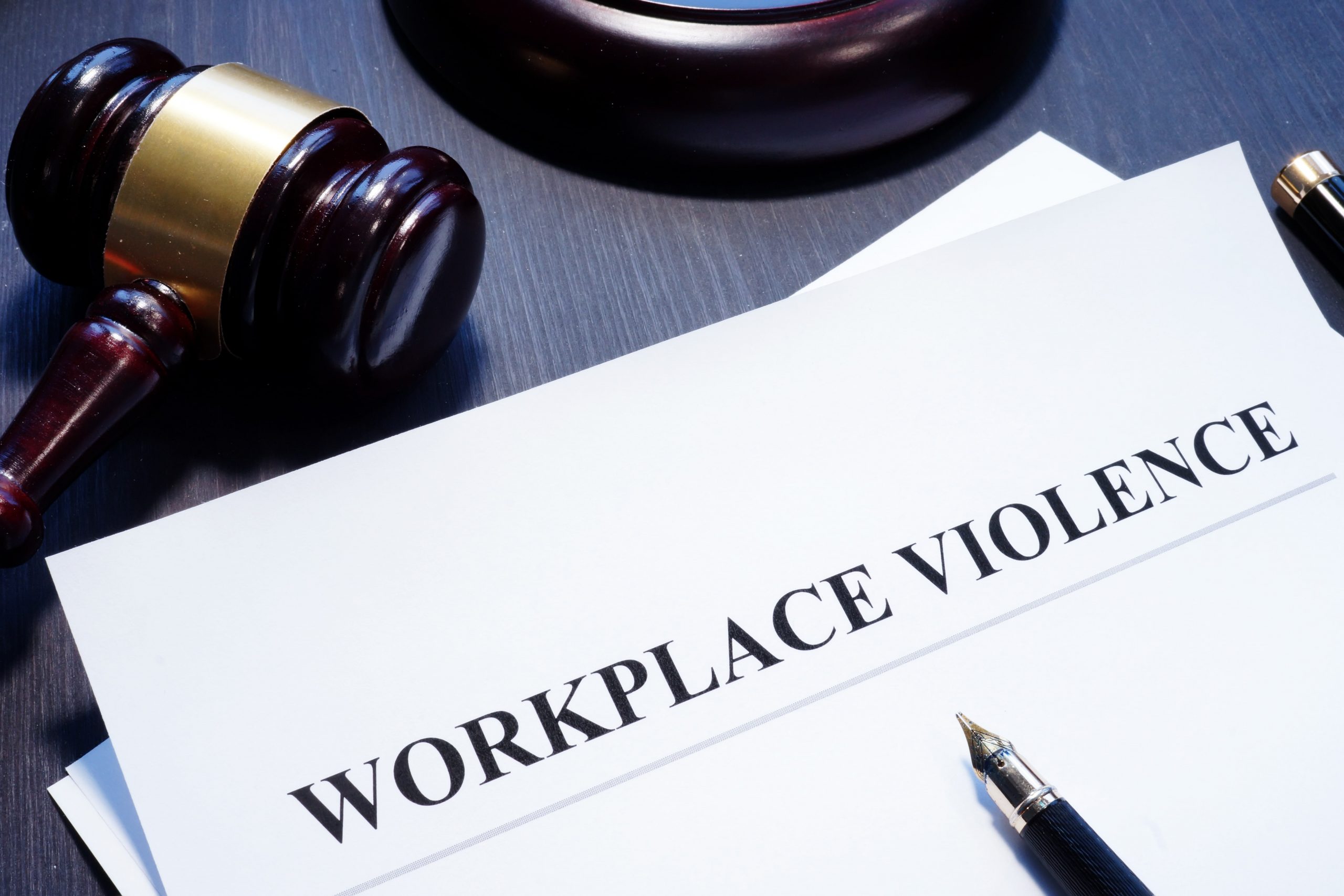 Seventeen employees from a Chicago-area McDonald's have filed a lawsuit against the company for a "citywide and nationwide" pattern of violence in McDonald's stores.
According to an article published by Business Insider, the focus of the lawsuit are 13 McDonald's restaurants in Chicago where allegedly the company was made aware of the numerous threats to employee safety, but the company failed to address them.
A 2019 report published by the National Employment Law Project cited that over 700 incidents of workplace violence were reported at McDonald's restaurants over a period of three years. The incidents range from disruptive customers to customers threatening workers with weapons. Employees also claim that McDonald's does not provide them with safety training or support for the trauma they suffer.
According to the OH&S, in addition to an alleged lack of appropriate training programs, workers also say store layout designs and the company's long hours contribute to the high rate of violence. In recent months, the fast-food chain has been the focus of a number of sexual harassment lawsuits. Additionally, McDonald's CEO Steve Easterbrook was fired over his relationship with an employee.
In response to the allegations, the company issued the following statement:
"McDonald's takes seriously its responsibility to provide and foster a safe working environment for our employees, and along with our franchisees, continue to make investments in training programs that uphold safe environments for customers and crew members. In addition to training, McDonald's maintains stringent policies against violence in our restaurants."
The lawsuit is backed by the labor group Fight for $15.