Changes in the 2023 IATA DGR that impact air shippers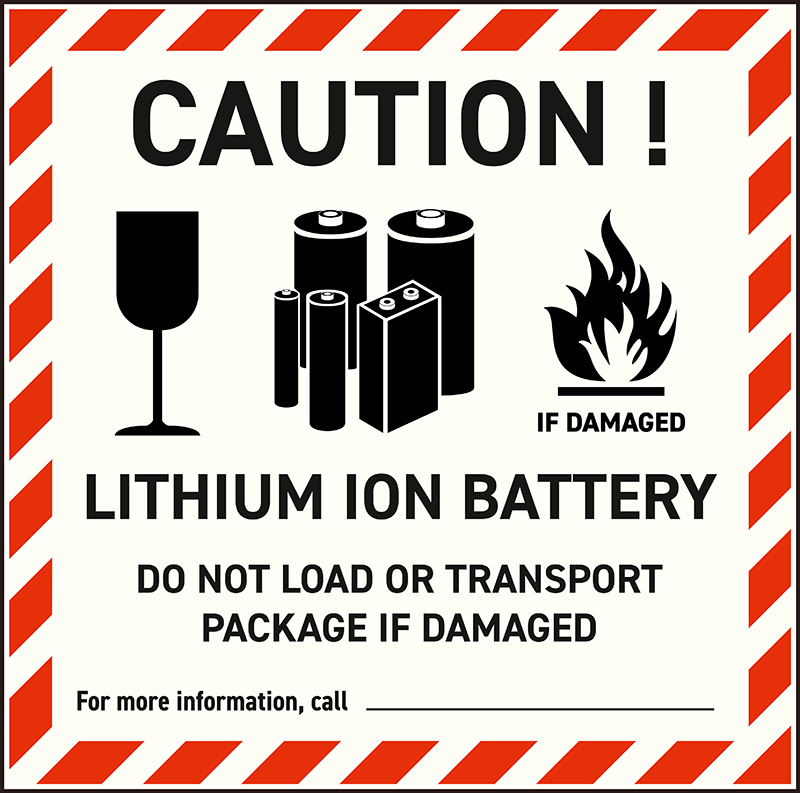 The 2023 IATA DGR brings several significant changes that impact air shippers. While there's a wide range of revisions in the manual, lets focus on the battery-related updates.
1. Removal of Two Requirements
First, IATA is streamlining the requirements for certain lithium battery shipments. As of January 1st, the requirement for manufacturers and distributors to provide a lithium battery Test Summary will no longer apply to shipments of button cells shipped in equipment. This requirement, introduced in 2020, applied to lithium cells, batteries, and battery-powered equipment manufactured after June 30th, 2003.
Second, the lithium battery handling mark, which includes a space for the shipper's phone number, no longer requires a phone number as of January 1st. Shippers can continue to use the current marking until December 31st, 2026.
2. Prohibition of Damaged or Defective Batteries
If you ship engines, machinery, or vehicles containing lithium batteries, there's an important update for you. As of January 1st, these items are forbidden from air transport if the batteries within them are damaged or defective. This change emphasizes the importance of ensuring the integrity of lithium batteries in these types of shipments.
3. Overpack Requirements
For smaller lithium cells or batteries prepared under Section 2 of an IATA packing instruction and shipped in overpacks, the 2023 DGR specifies that packages must be secured in the overpack and that the overpack must not impair the package's function. This change aligns lithium battery standards with existing general requirements for overpacks.
4. Three-Meter Stack Test
Lastly, IATA has revised Packing Instructions 965 and 968 to require that packages prepared according to Section 1B of those instructions are able to withstand a three-meter stack test. These instructions apply to lithium-ion and lithium-metal cells or batteries packed separately.
These are the most impactful changes that lithium battery shippers should be aware of. For a full list of training options for lithium battery shippers, including self-paced online courses, visit HAZWOPER-OSHA.com.