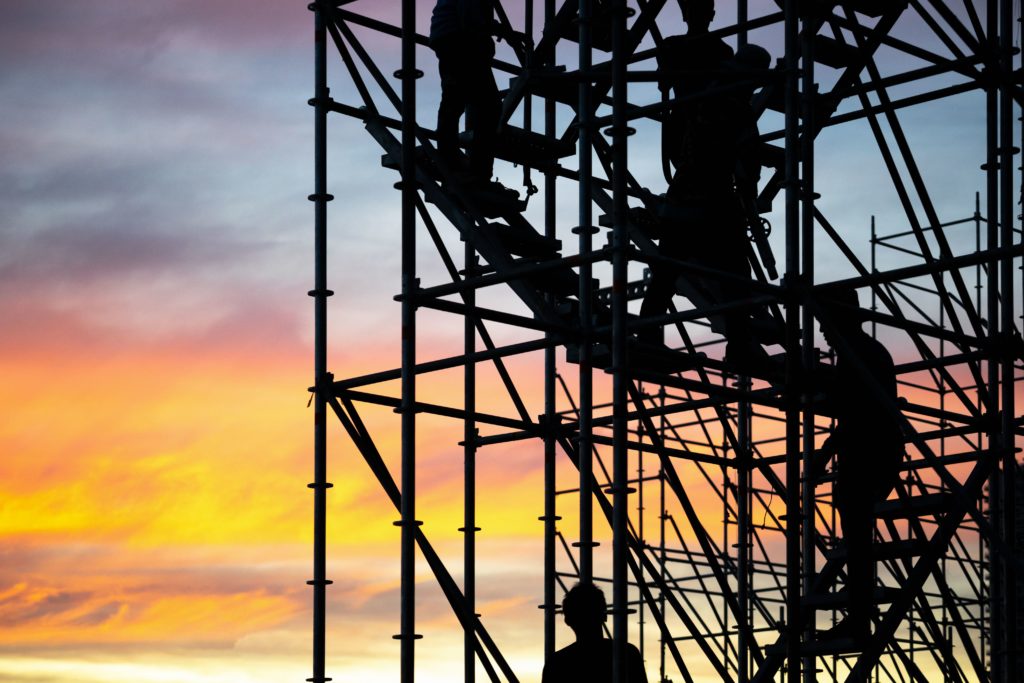 Types of Scaffolds What is a Scaffold? Scaffolds are temporary structures built to help reach work areas that are well...
Read More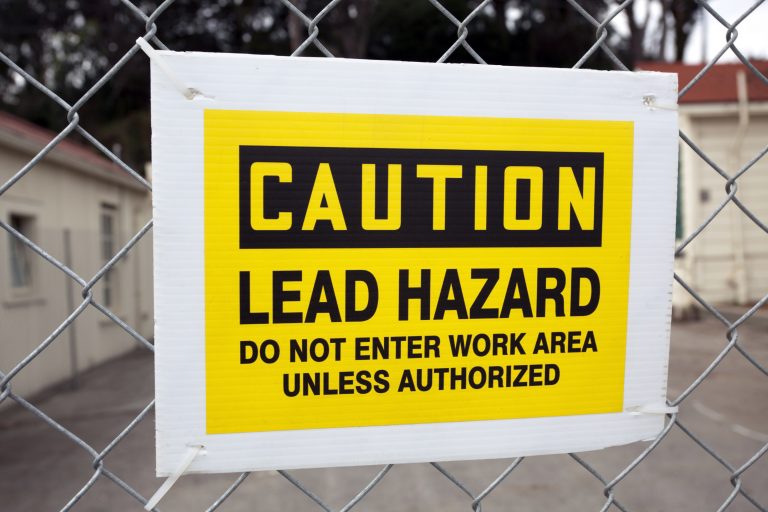 By HAZWOPER OSHA
/ January 15, 2020
The Occupational Safety and Health Administration (OSHA) has cited Milwaukee Valve Company Inc. for exposing employees to lead and copper dust at rates higher than the permissible exposure levels. The company is facing $171,628 in penalties.
Read More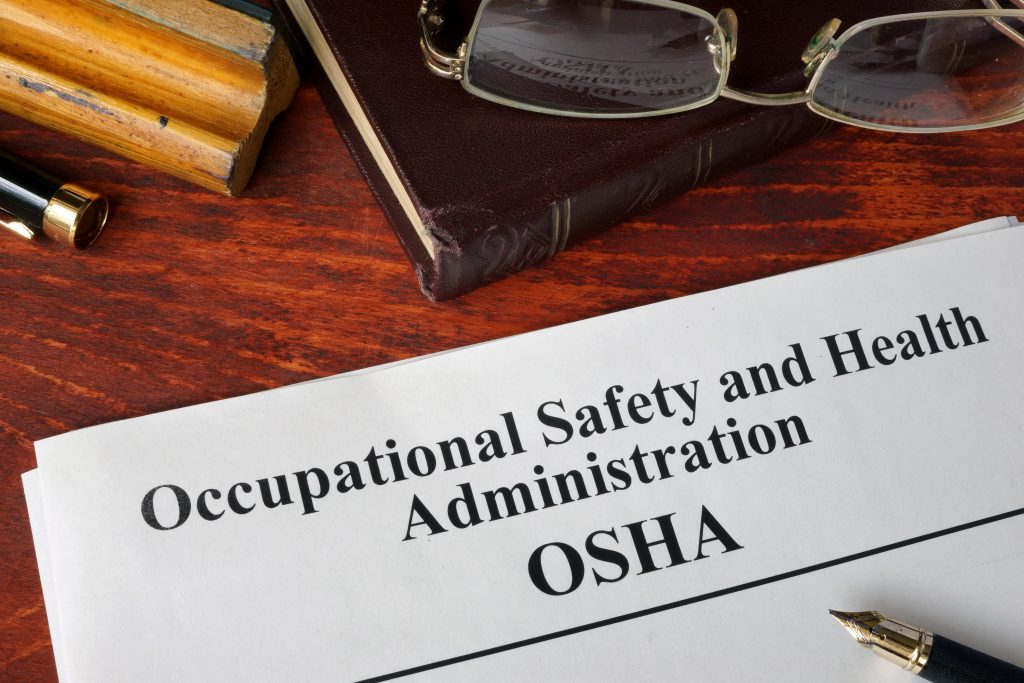 By HAZWOPER OSHA
/ December 4, 2019
OSHA recently released its final statistics for the fiscal year 2019. These statistics show a significant increase in the number of inspections, as well as a record amount of compliance assistance provided by the agency to employers.
Read More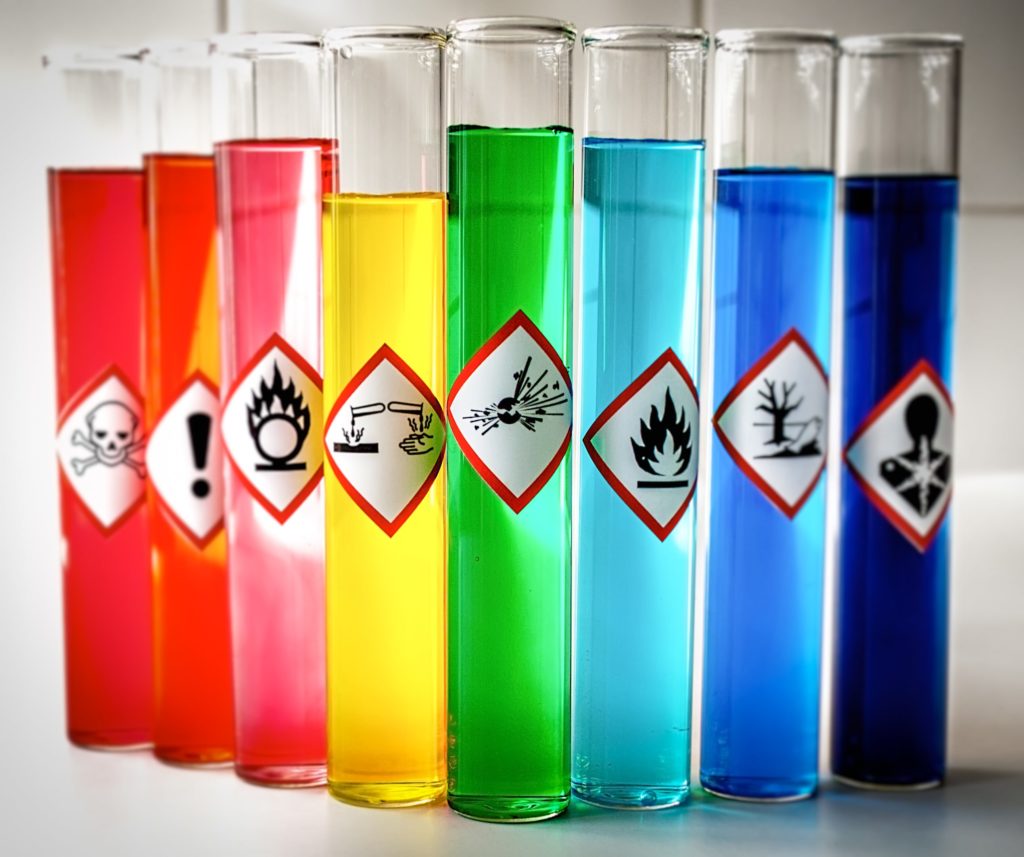 By HAZWOPER OSHA
/ October 6, 2020
Industrial development and increasing demand for diverse goods and services to cater to the increasing whims and needs of humanity...
Read More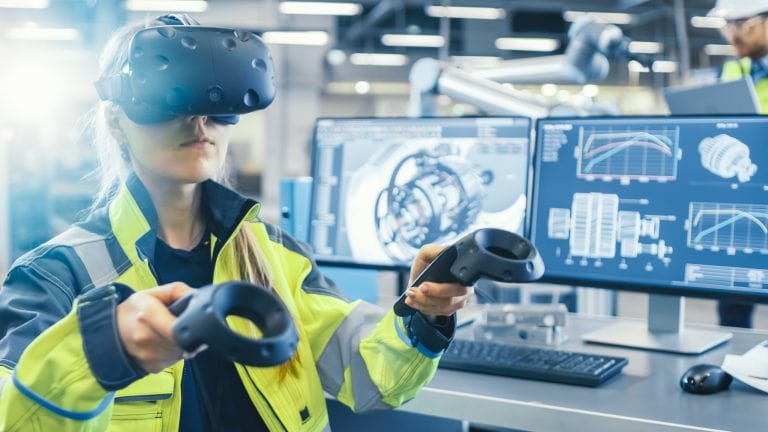 By HAZWOPER OSHA
/ January 6, 2020
For organizations, when it comes to safety and health training, a major challenge is that such training programs can fail to motivate and engage employees and may lack relevance to real-life scenarios. Immersive virtual reality systems can help address these issues.
Read More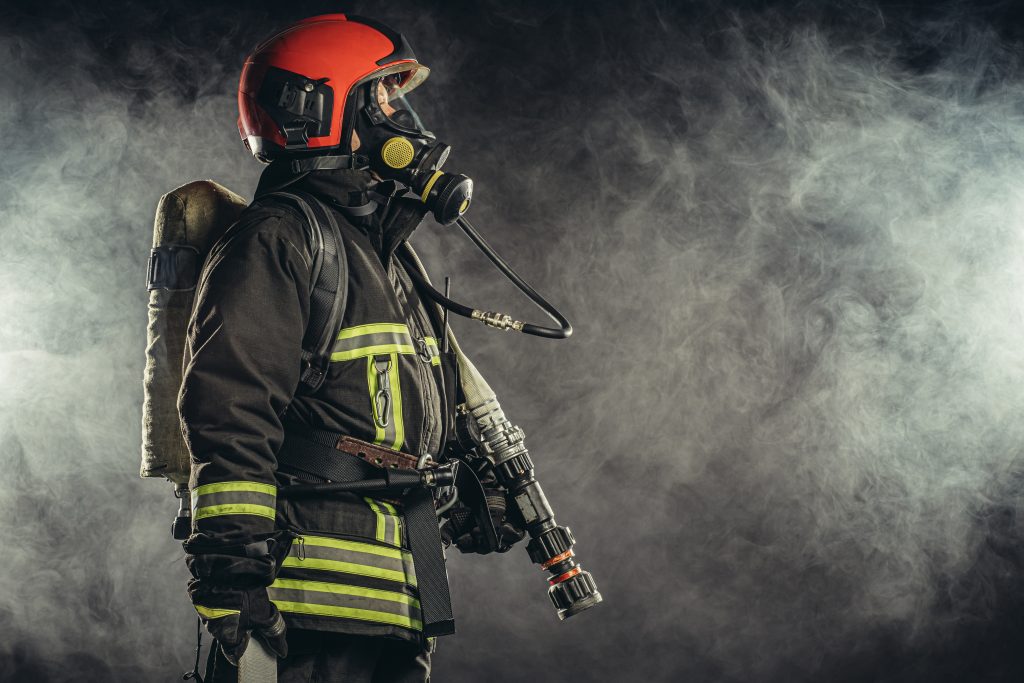 By HAZWOPER OSHA
/ March 4, 2020
CBRNE is an acronym for Chemical, Biological, Radiological, Nuclear, and Explosive materials. In order to safely and effectively respond to incidents involving CBRNE agents, first responders must be trained to recognize and mitigate the hazards associated with such events. On the same lines' training and awareness for the general public to respond to a CBRNE event is vital.
Read More