HAZWOPER OSHA In-Person Group Safety Training

For Small Teams
In-person group training is ideal for small teams. Participants receive personalized safety training and can ask their OSHA-authorized instructor questions while gaining value from personal experience sharing.

For Large Teams
Ensuring employees receive their annual safety training can be stressful and time-intensive. With our in-person group training option, corporations can train a large group of employees at once and ensure they pass the final exam and receive their safety certificates.
We bring the training and the OSHA-authorized trainer to your door!
We make it easy to ensure employees maintain valid safety training certificates.
Let us help you schedule the safety training your workers need.

The in-person group training program from HAZWOPER OSHA Training is a source of relief for employers who struggle to get employees to enroll in an eLearning safety training course. It's also a blessing for workers who prefer to learn with an instructor in a classroom setting.

To assist employers in achieving their training targets, we have developed several types of safety training programs to meet the varying needs of industries and organizations. Our in-person group training program is popular with small teams that prefer to have a more personalized training experience. Larger corporations choose our in-person training program because they can be assured that their workers will receive high-quality training with up-to-date course materials aligned with relevant safety standards and regulations. Additionally, working with an OSHA-authorized trainer and other learners in person provides opportunities for greater interaction. Talking face-to-face almost always results in greater clarity and understanding than communicating online.
Our instructors have years of experience in the field and have completed extensive training themselves to become OSHA-authorized trainers. They are passionate about workplace safety and driven to share their knowledge with others.
Our in-person group training programs utilize multimedia tools and stimulating exercises to keep workers engaged and to encourage information absorption and retention. Our expertise and experience allow us to deliver safety training programs based on the OSHA, HAZWOPER, EPA, RCRA, DOT, and NFPA 70E standards and regulations.
Rates for in-person group training programs vary based on the organization's needs. For more information, email (info@hazwoper-osha.com) or call (1-866-429-6742) us with:

The course(s) of your choice,
The preferred date(s) for the training,
The location for the training, and
The number of expected participants.
We will get back to you with a quote in 24 Hours!
Benefits of In-Person On-Site Group Training

Face-to-face interaction

Immediate responses to questions

Leads to stronger workplace relationships

A more motivating and engaging learning environment

No obstacles regarding the use of technology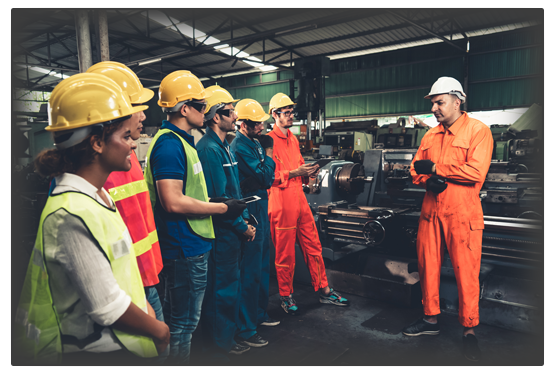 Benefits of Partnering with HAZWOPER OSHA Training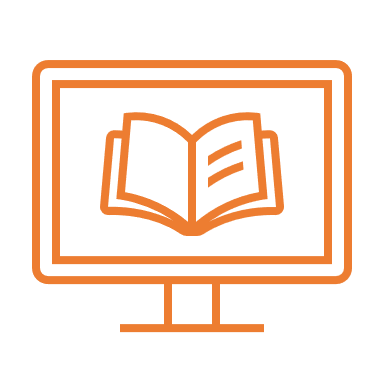 Our course content is up to date. All our OSHA, HAZWOPER, RCRA, EPA, and DOT compliant safety training courses are regularly reviewed and updated.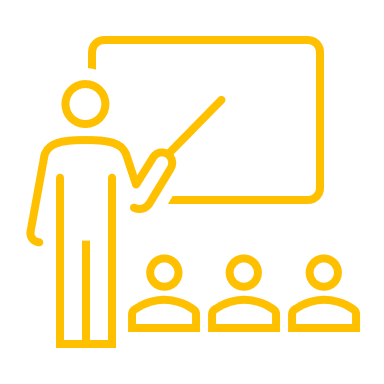 Our courses are developed and taught by experts. All our safety training courses undergo rigorous research spearheaded by our OSHA-authorized trainers to ensure the materials used are relevant and pertain to the specific regulations they address.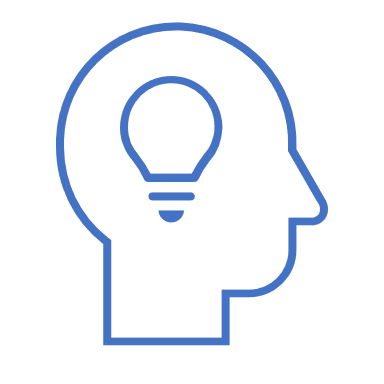 We utilize interactive learning tools. To facilitate a learning experience that is highly rewarding while promoting information retention, we add animated videos, graphics, images, and quizzes to our safety training courses.

A range of safety courses to choose from. Having been in the safety training business for years, we have a vast library of safety training courses to support employers in meeting their safety training objectives.
Frequently Asked Questions
If you feel in-person group training is not the right safety training option for your organization, we also offer virtual instructor-led group training programs. Check out our most popular online safety training courses here.