Construction Workers Most Likely to Misuse Opioids and Use Cocaine: Study
November 21, 2019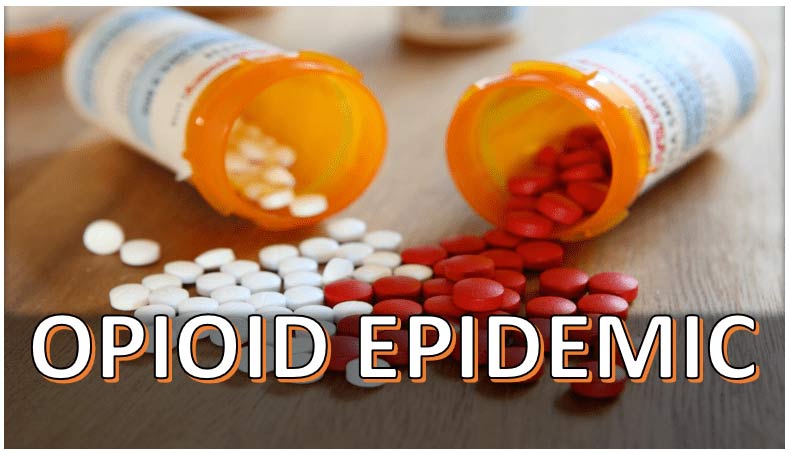 Drug overdose is an epidemic that continues to impact communities across the United States. According to the Centers for Disease Control and Prevention (CDC), in 2017, more than 70,000 people died from a drug overdose, making it a leading cause of injury-related death in the United States. Sixty-eight percent of those deaths involved a prescription or illicit opioid. On average, 130 Americans die every day from an opioid overdose.
Along the same lines, a study conducted at New York University (NYU) has revealed that workers in construction and extraction industries are more likely than workers in other industries to misuse prescription opioids and use cocaine.
According to Science Daily, researchers from NYU College of Global Public Health used a decade of data (2005-2014) from the National Survey on Drug Use and Health and analyzed responses from 293,492 U.S adults. The sample included 16,610 construction, extraction, and mining workers (5.6%).
Out of the 14 industries studied, the research revealed that compared to workers in other professions, construction and extraction workers had the highest prevalence of prescription opioid misuse (3.4% compared to 2% in other industries) and cocaine use (1.8% as compared to 0.8% in other industries). They also had the second-highest rate of marijuana use (12.3%), after those in the service industry (12.4%).
"It makes sense that we see higher rates of construction workers using pain-relieving substances such as opioids and marijuana, given the labor-intensive nature of their work and high rates of injuries," said Danielle Ompad, the study's lead author. Ompad also went on to emphasize that, "In the high-risk settings of construction work, where safely handling hazardous equipment is critical for reducing harm for workers, drug testing and other workplace substance use policies may play a role in protecting workers. Coupled with reports of high overdose mortality among construction workers, our findings suggest that prevention and harm reduction programming is needed to prevent drug-related risks and mortality among this population."